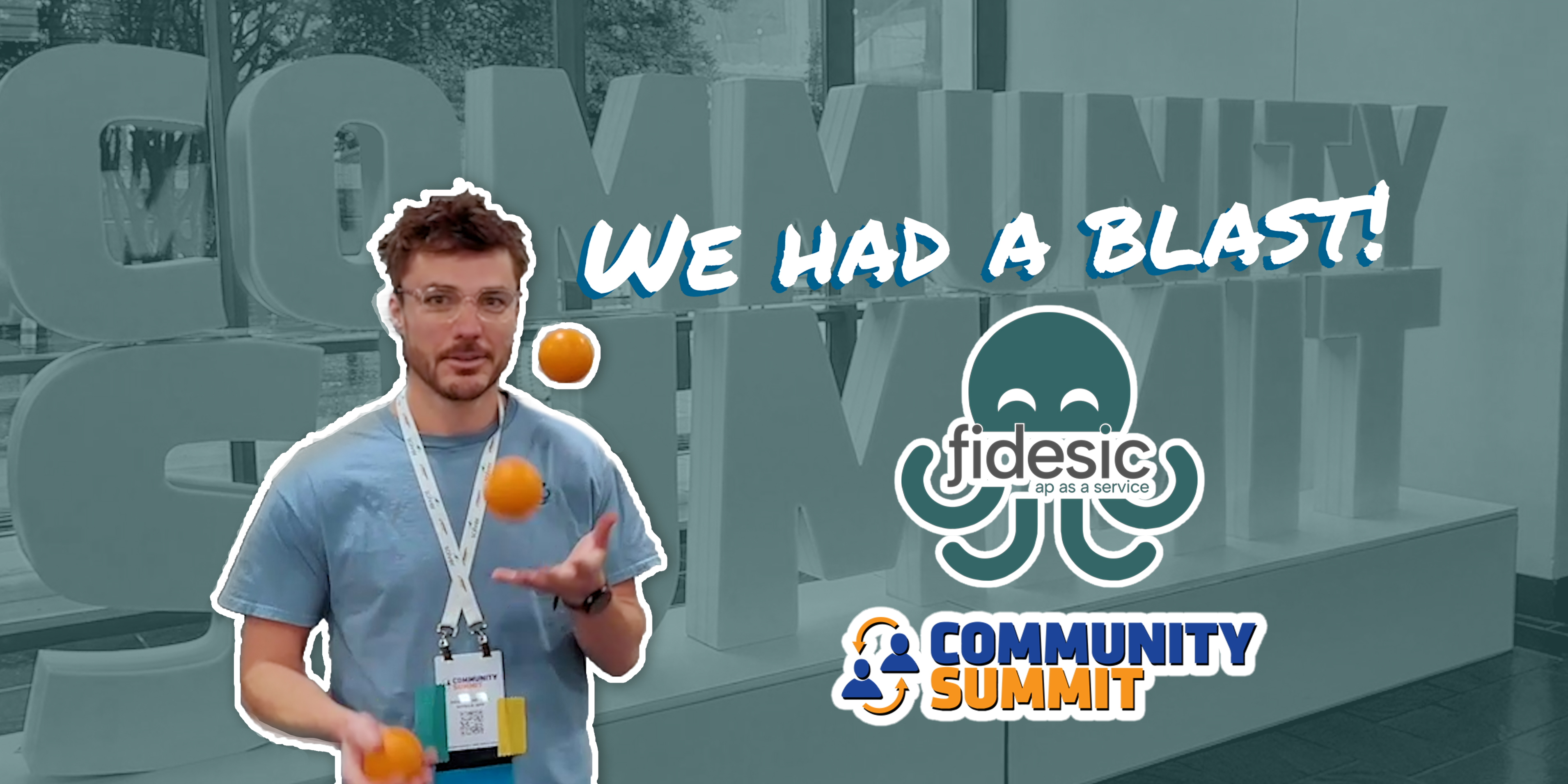 Most Popular Articles
(UPDATE) Microsoft has announced new customer sales of Microsoft Dynamics GP will end April 2026....
Related Articles
If you are implementing or have implemented Accounts Payable Automation for Microsoft Dynamics GP...
In this article we will discuss Microsoft Dynamics GP AP workflow capabilities, when to use them,...
Whether you're talking about your COO, CFO, CIO or the entire executive suite, these folks are...