Multi Location Capabilities
Fidesic uses both email-based capture and ship-to-address based capture to ensure your invoices always sync to the proper account or entity.

Increase Control & Visibility
High level view of AP accounting with drill-down capabilities across locations and vendors, all from one solution​
Keep track of your entire AP process into a modernize interface
Centralized control across multiple locations and entities

Reduce Costly Errors and Risk
Reduce or eliminate the manual processes for fewer errors and faster processing times
Automatically eliminate duplicate invoices and payments that result in troublesome corrections
Full cloud backup of all transactions
Frequently Asked Questions
"Fidesic is a very user-friendly system and can handle all the essential aspects of the accounts payable cycle. Our organization had been searching for an electronic AP system and we struggled to find one that integrated with our accounting system. One of the main draws for us in selecting Fidesic is its flawless integration with Microsoft Dynamics GP. Since we began using the program, the number of paper invoices we receive has dropped dramatically and more vendors are sending invoices electronically."
- Rachel T , Great Plains Food Bank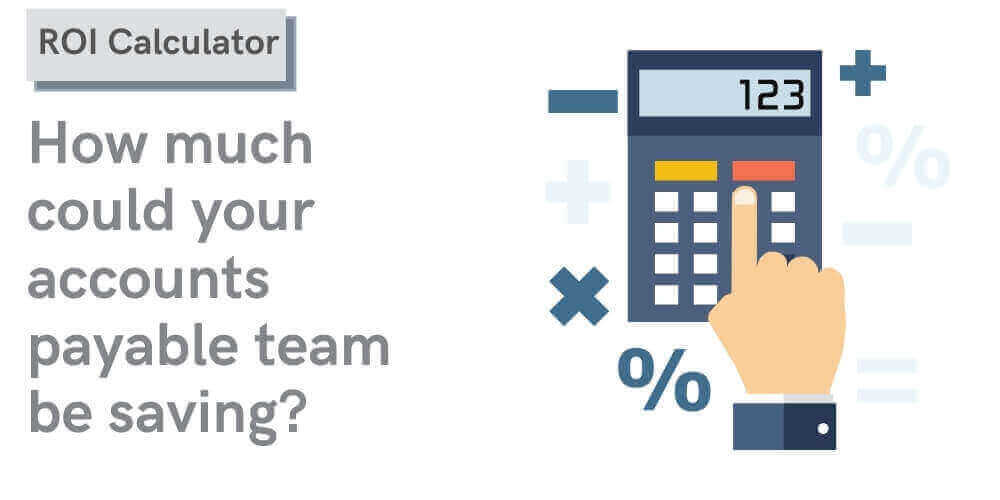 Accounts Payable Automation ROI Calculator
What is your return on investment when automating accounts payable?
Fidesic is built to make your processes easier, and therefore, save your company money. However, because these savings are often based on increased efficiency, the direct savings can be a bit hard to pin down. That's why we've built this tool to assist you in your analysis.