An AP Automation Solution that is built for Binary Stream's Multi-Entity Management
With Fidesic, you can control your multi-entity business units through a centralized, easy-to-use accounts payable portal. Our solution was designed to support businesses striving to scale their accounts payable operations and improve their invoice processing end-to-end. This includes direct integration with your Dynamics GP or D365 Business Central ERP system.
If you find that your company is out-growing your current accounting software capabilities, we're here to support the transition to an automated solution.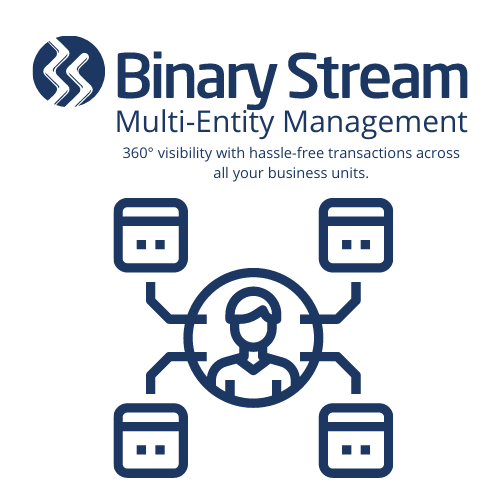 Have other AP solutions failed on the integration side?
Many vendors promise big things, only to fall short when it comes to a Microsoft Dynamics GP integration. That's where Fidesic comes in. Our seamless integration with Dynamics GP allows for painless onboarding and allows you to automate easily.


Is a decentralized accounting approval process complicating AP?
Invoices require multiple layers of approval and routing invoices manually is impossible. Allow us to remove these manual processing and improve your invoice processing capacity.
Until things are entered into Dynamics GP, do you know your invoice status?
You currently may have no way of knowing how many invoices are outstanding, or where they lie in the approval process until they are entered into Dynamics GP. But with a centralized accounts payable solution, you can have complete visibility into the status of all your invoices and be certain where they are in the approval process.


Renae B.
April 28, 2020

Sarah S.
Jan 29, 2021

Tierney W.
June 12, 2020

Dick S.
March 19th, 2021

Rachel T.
July 22nd, 2021

Jennifer N.
May 5, 2020