Microsoft Dynamics GP Accounts Payable Automation
Seamless Integration with Dynamics GP
We want to ensure you get the most out of Dynamics GP with our value-adding, modernized solution. By streamlining your AP processing with Fidesic, you can automate non-value adding tasks and focus on strategic decision making.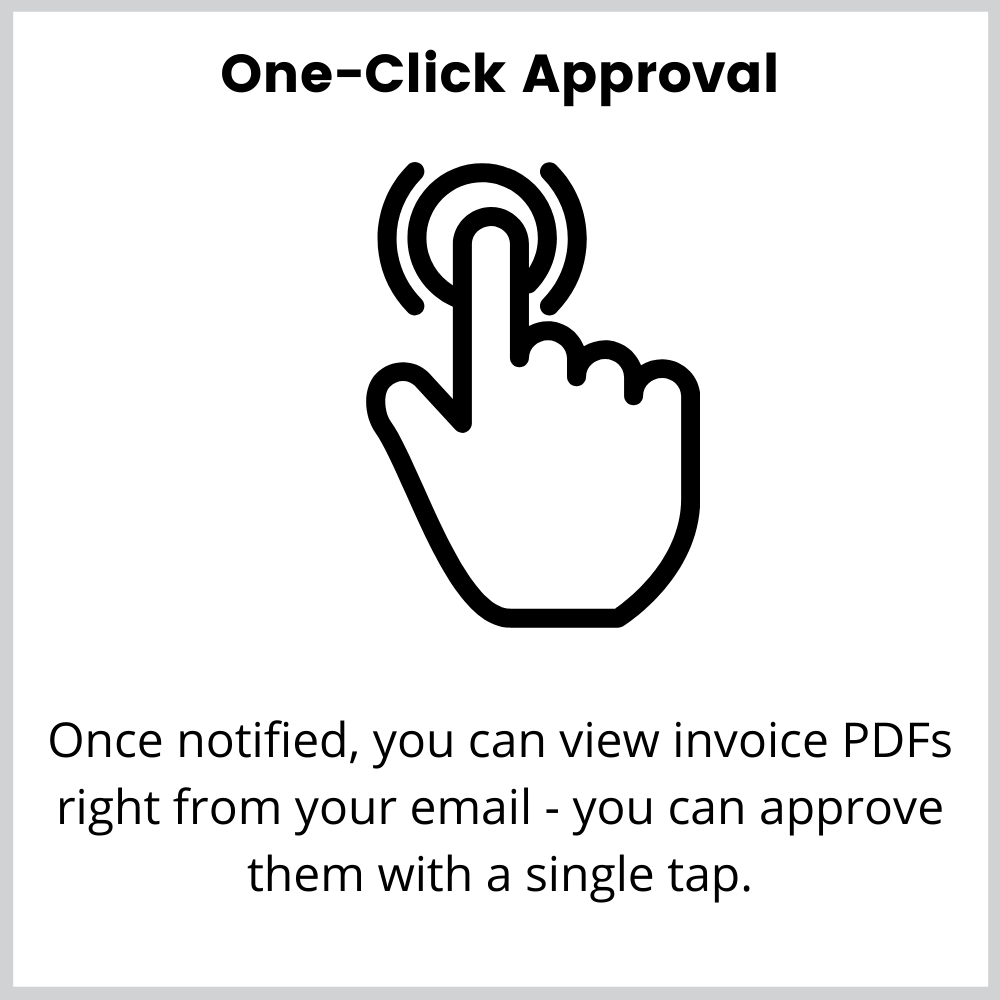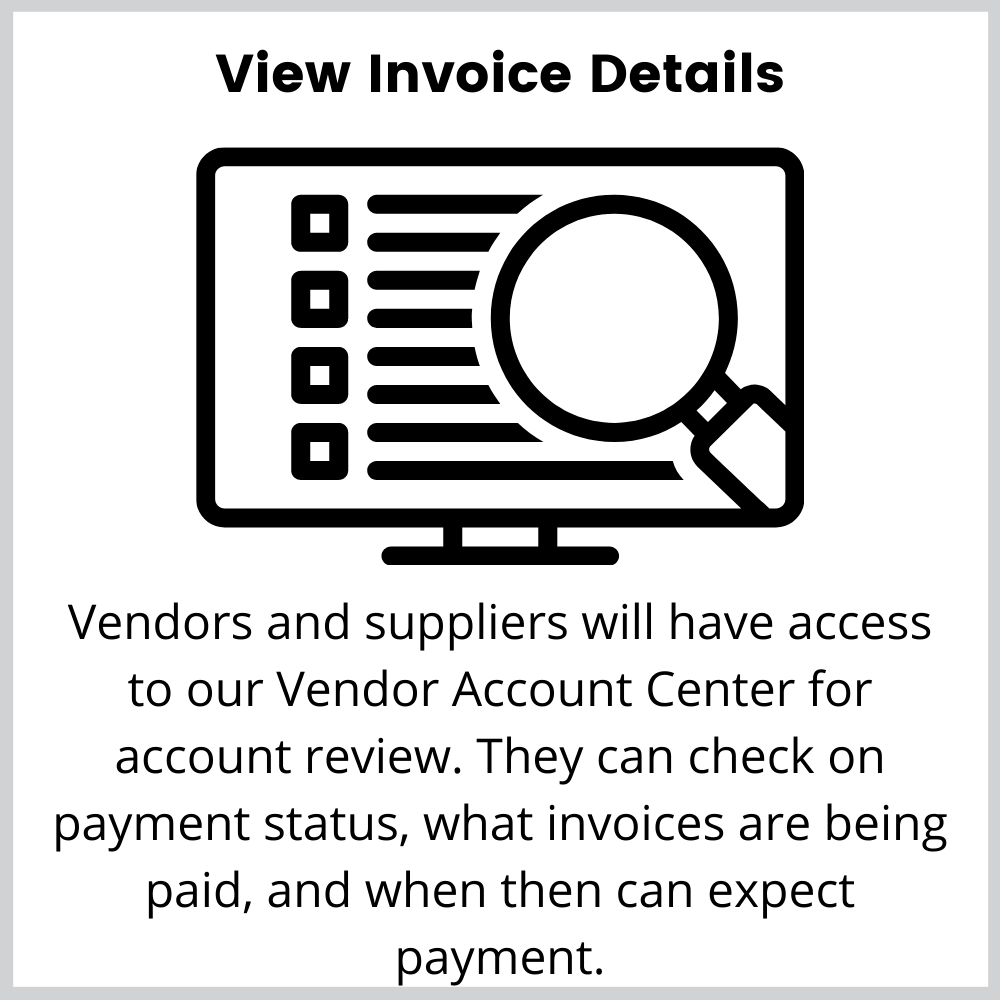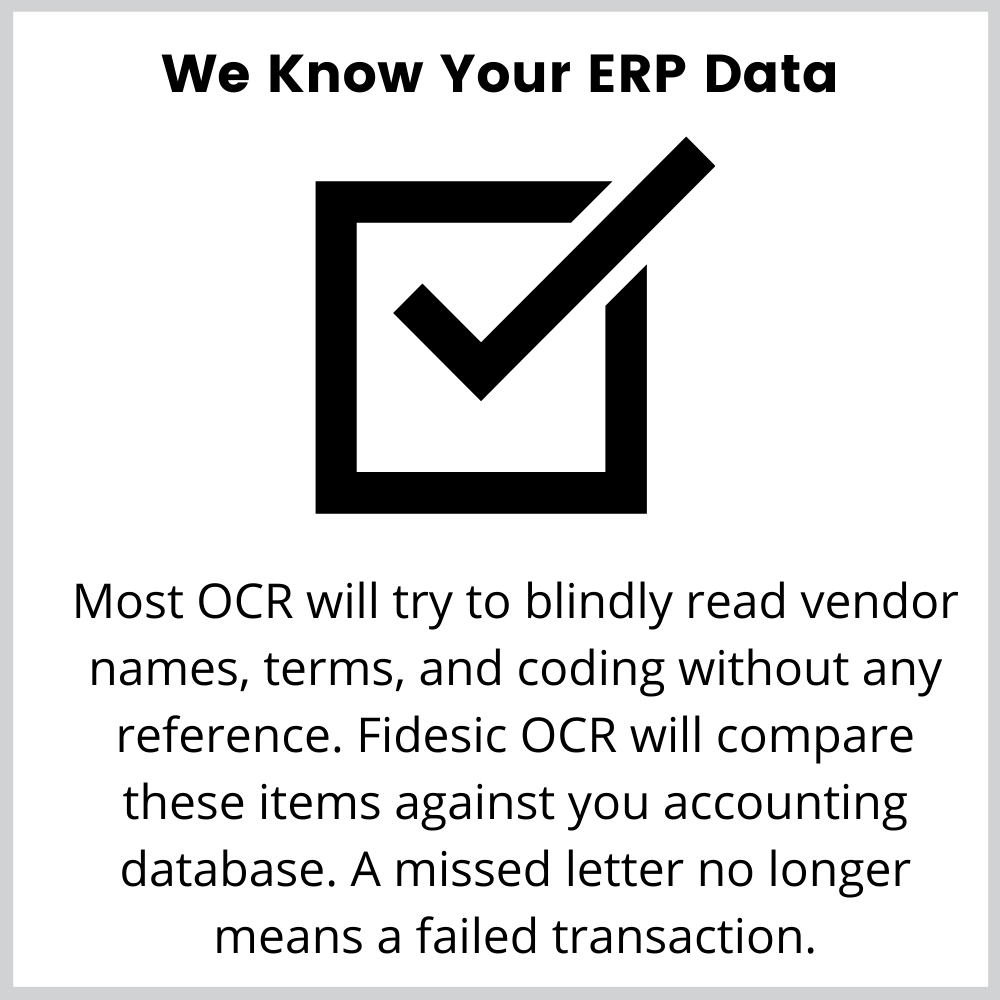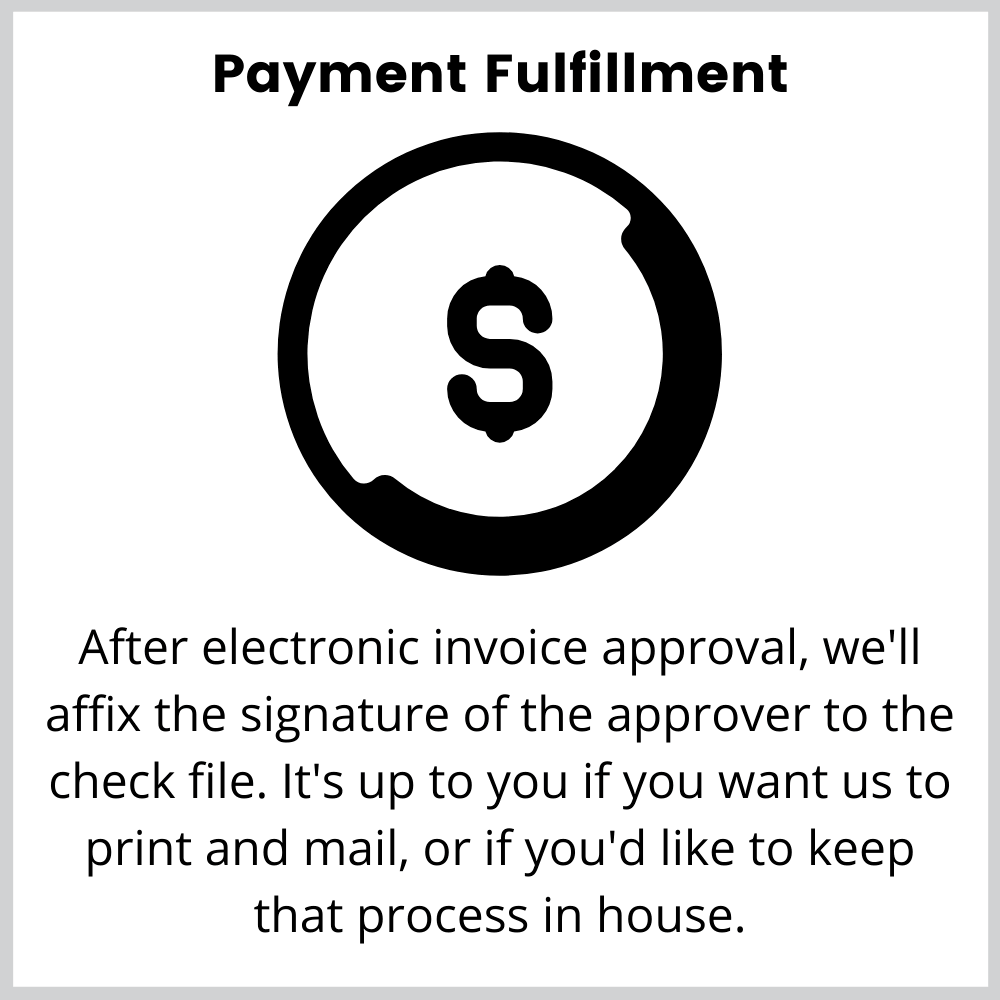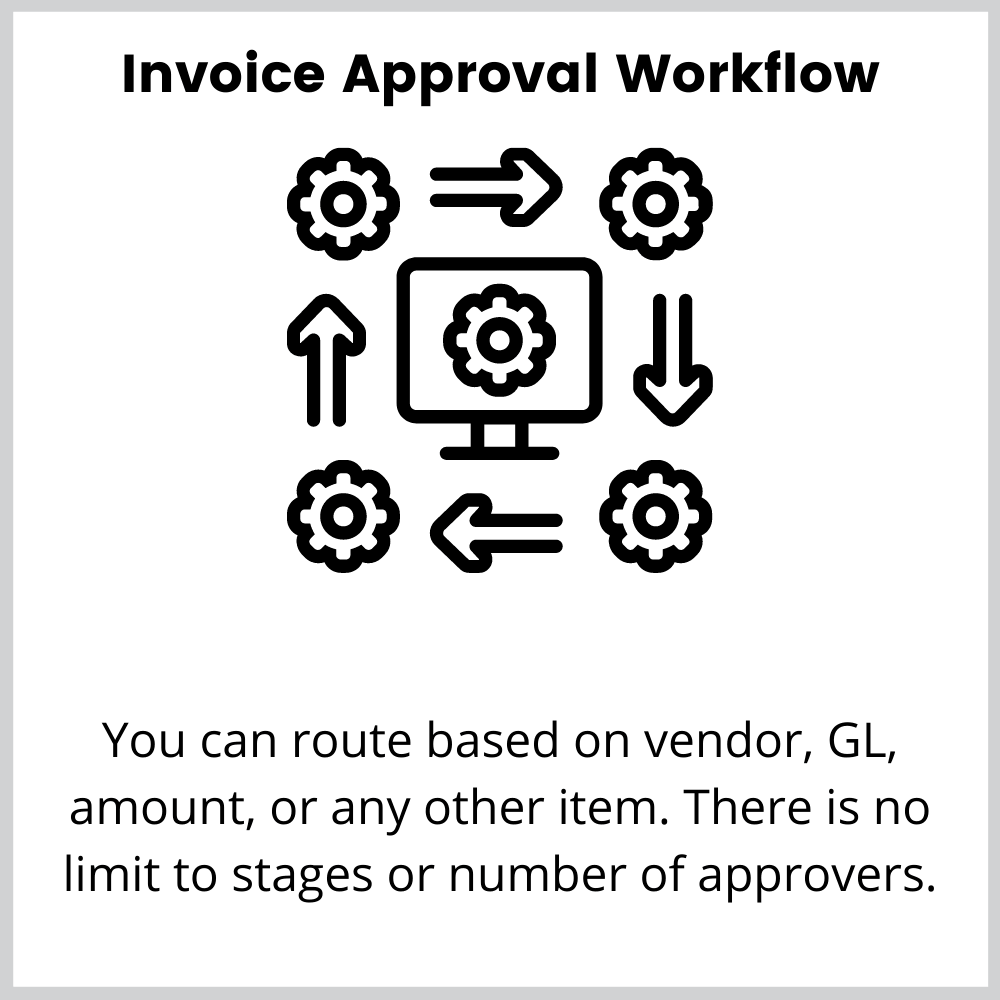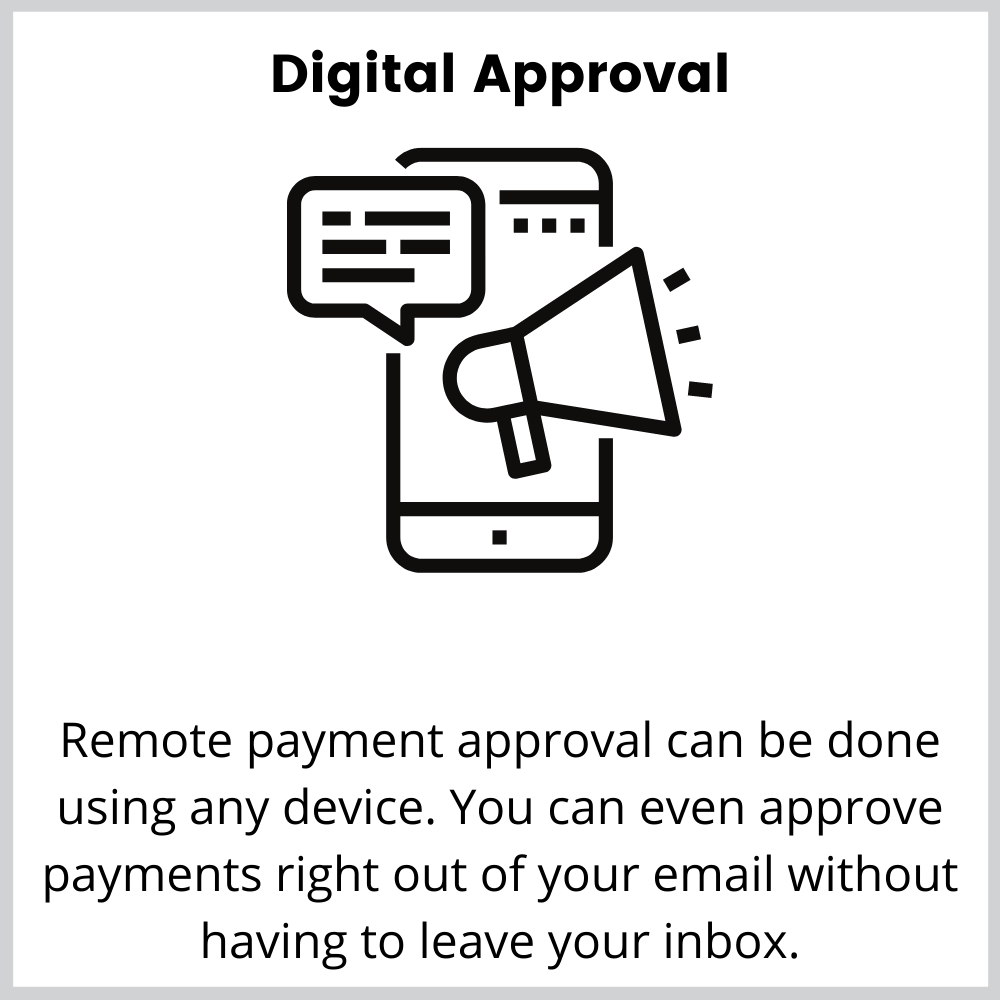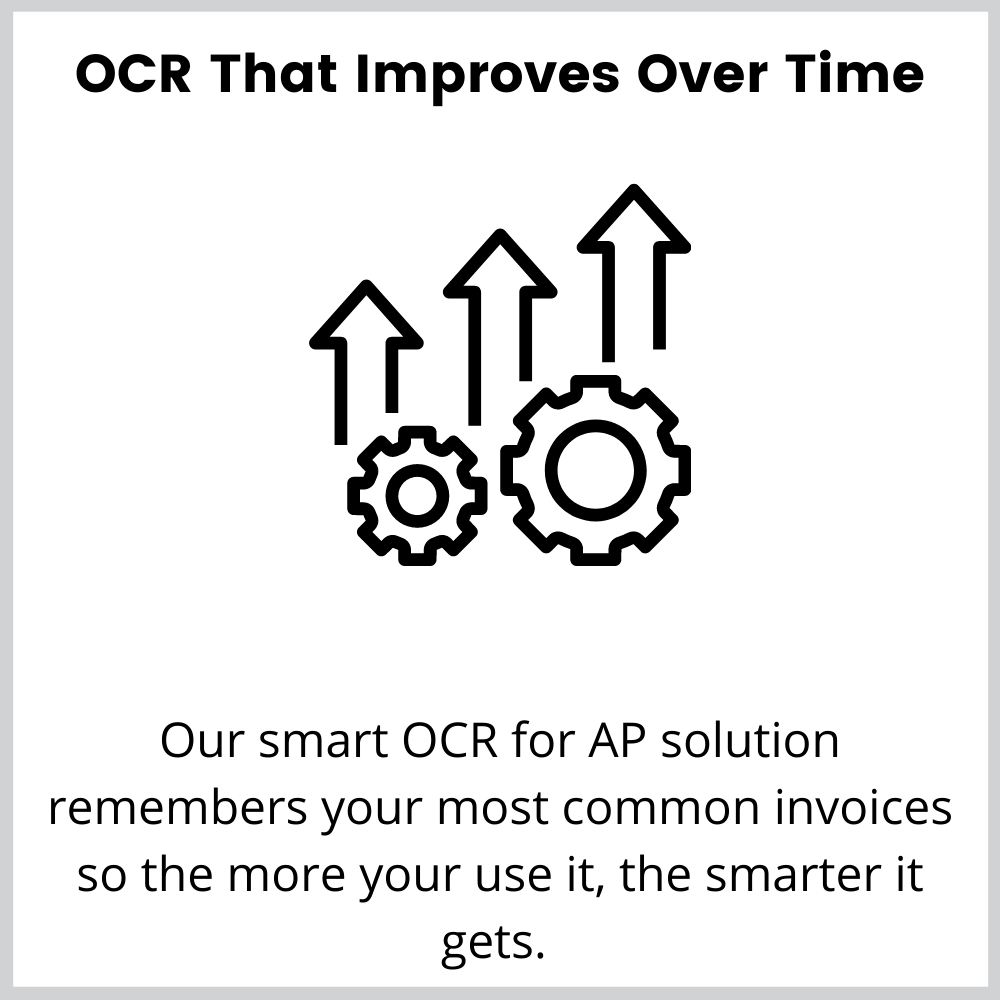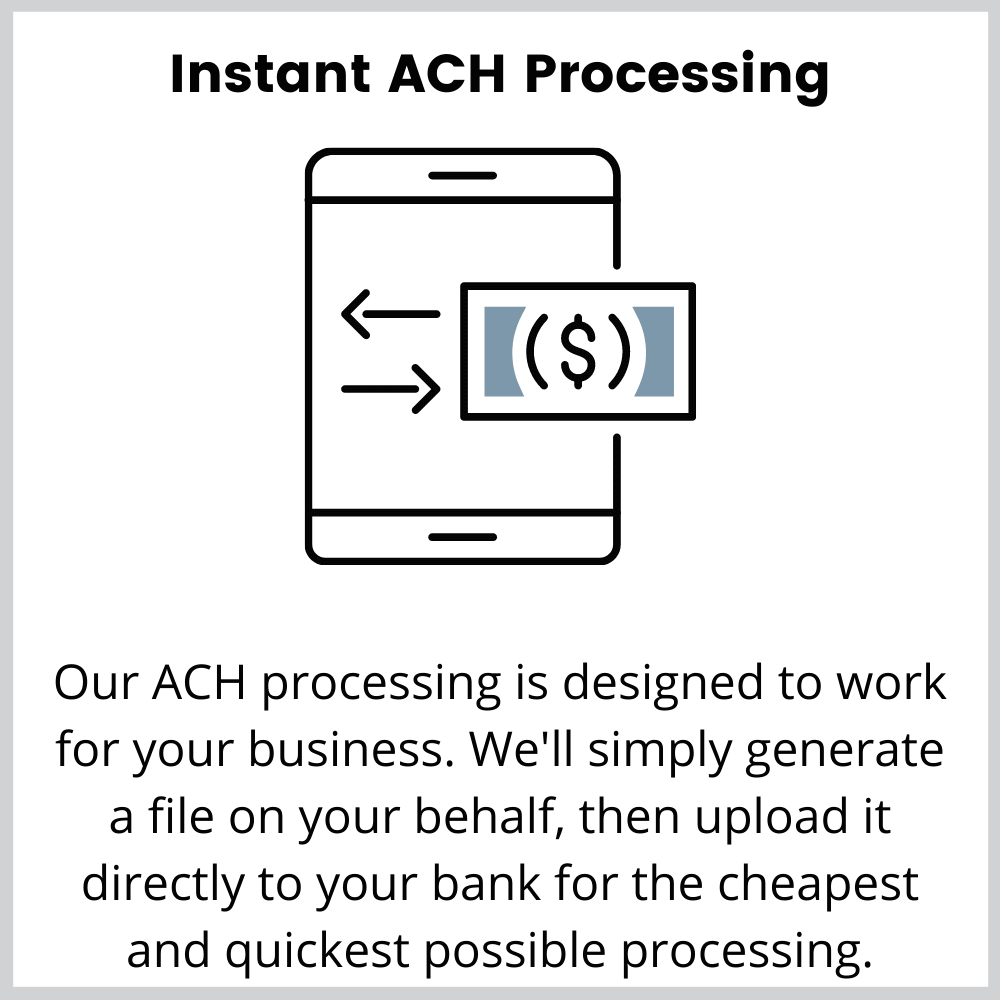 Trusted by our Customers for Reliable Dynamics GP AP Automation

Renae B.
April 28, 2020

Sarah S.
Jan 29, 2021

Tierney W.
June 12, 2020

TIHEARA D.
June 12, 2020

User in Health, Wellness and Fitness
Jan 29, 2021

Jennifer N.
May 5, 2020