How Our Automated Invoice Processing Works
Software-Based Data Capture
First, optical character recognition software will capture all necessary data.
Human Verification
After we've run it through our software, our staff will patch any remaining holes in the data to ensure you receive the most accurate data.
Coding and Routing
After capturing the data we're also able to apply codes and terms exactly as you have them defaulted in your ERP system.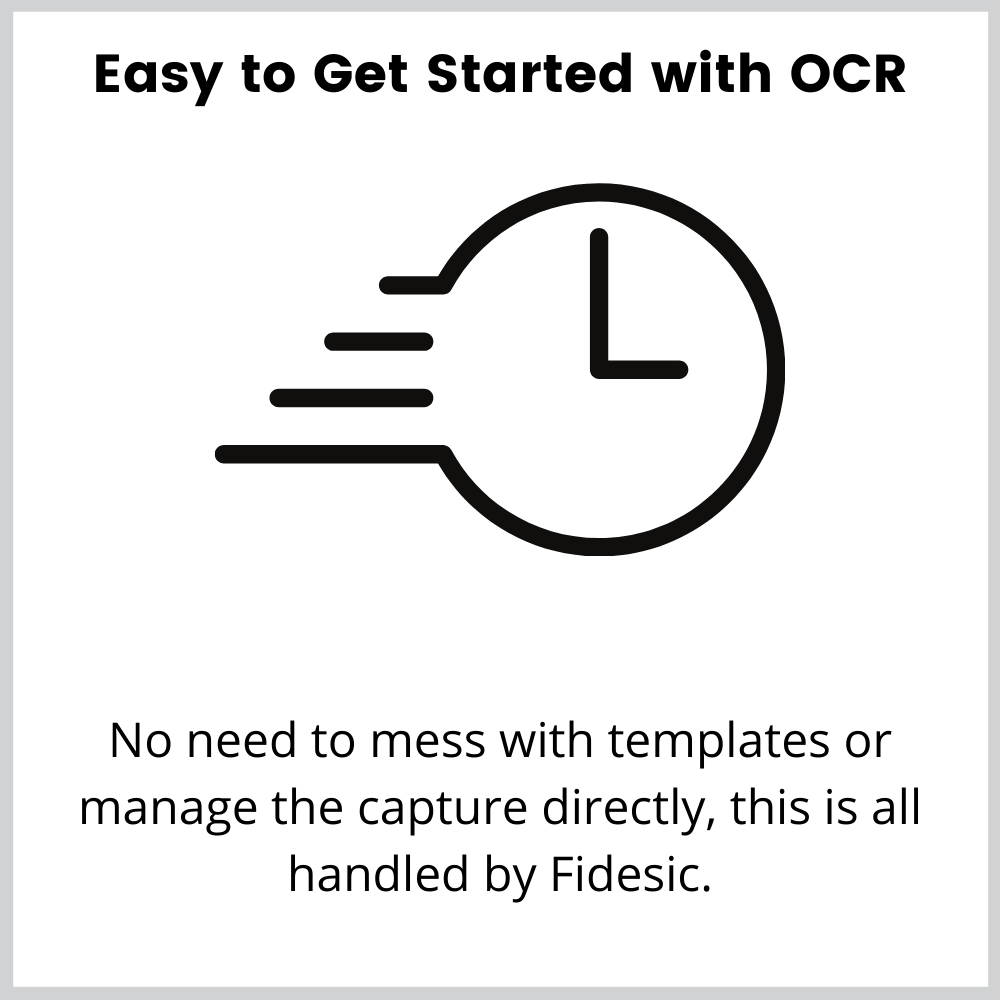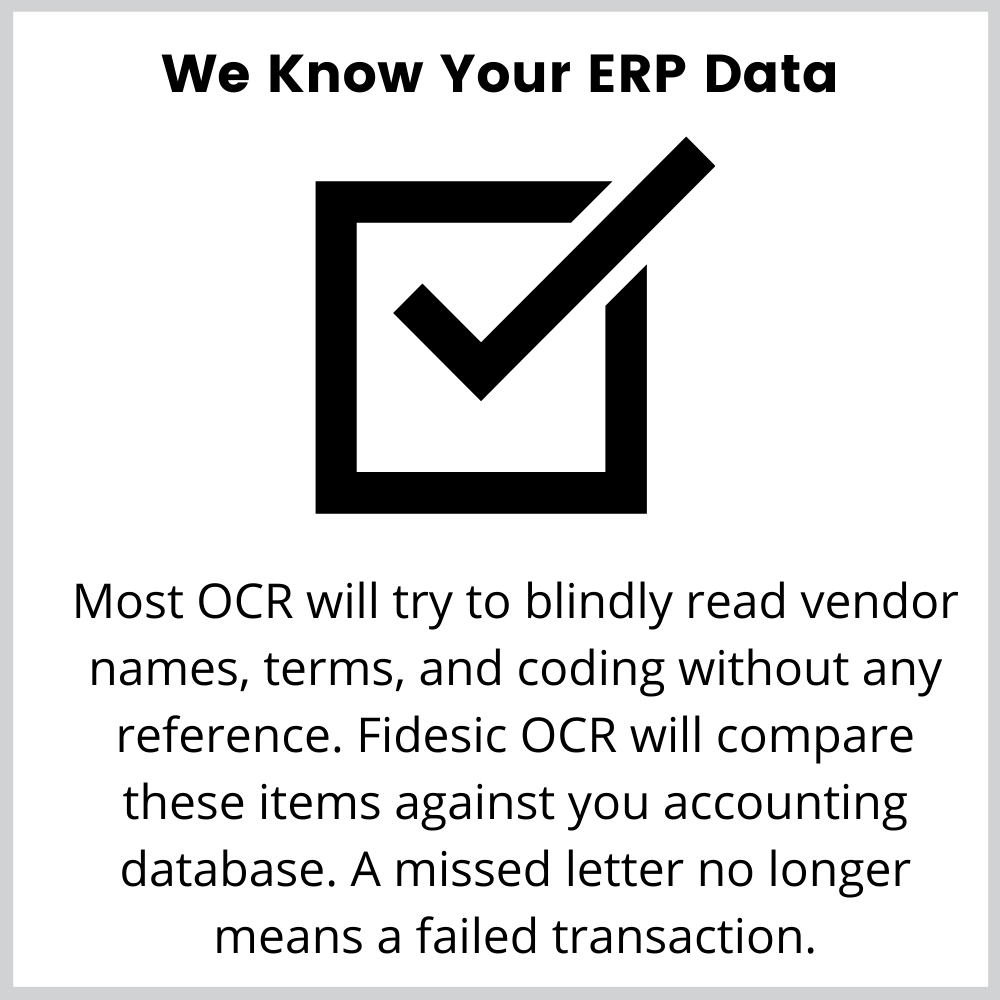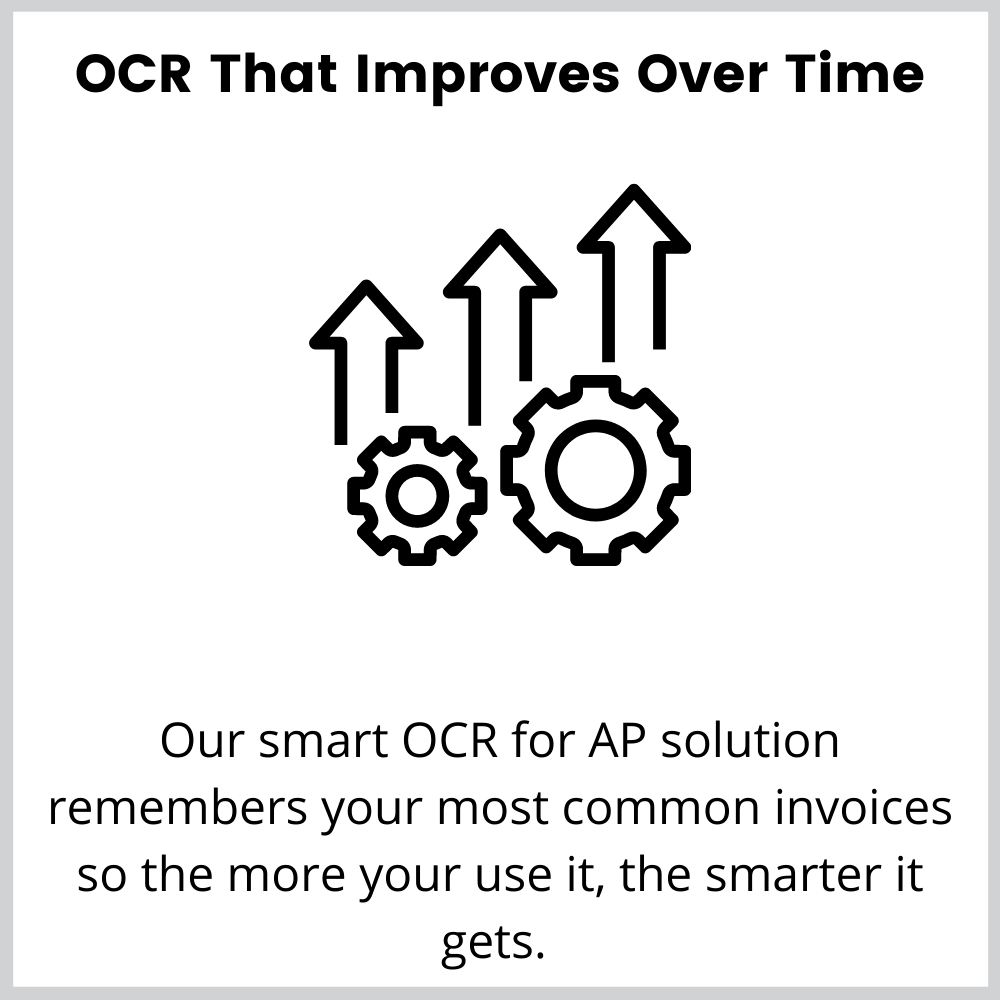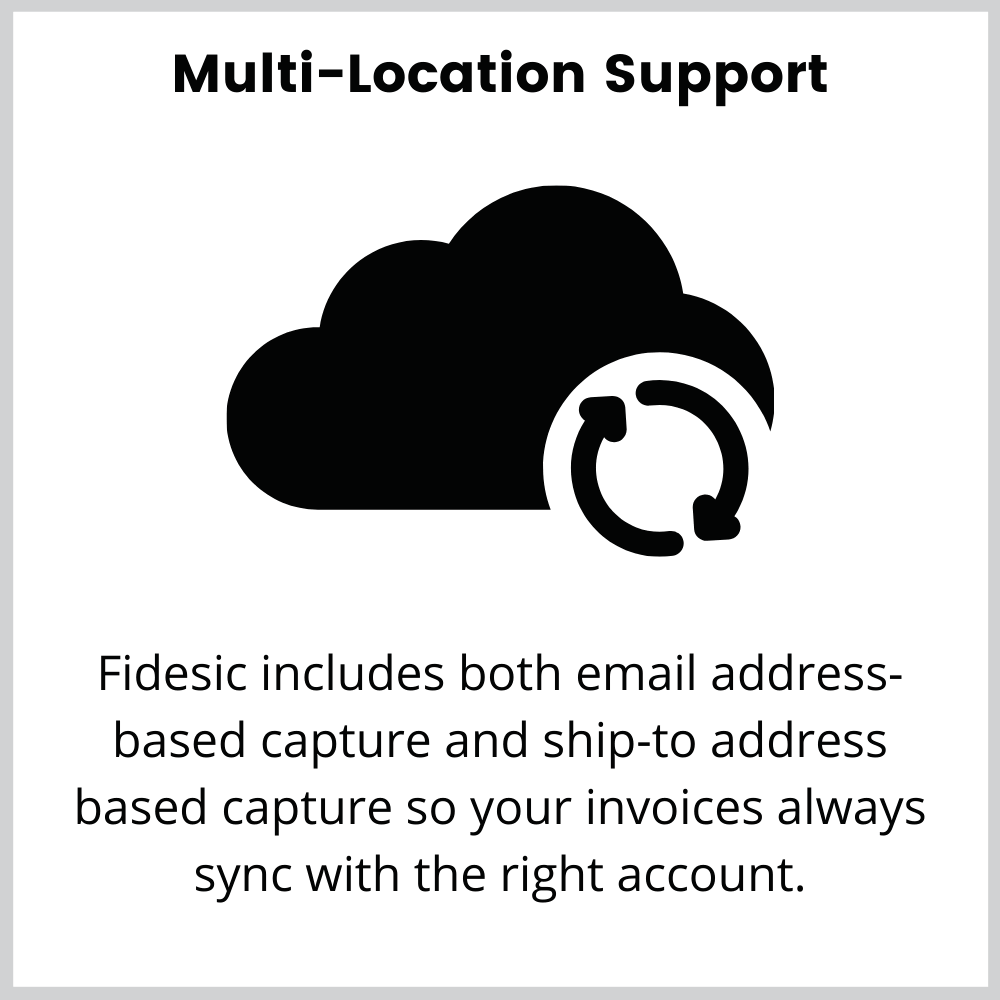 Renae B.
April 28, 2020

Sarah S.
Jan 29, 2021

Tierney W.
June 12, 2020

TIHEARA D.
June 12, 2020

User in Health, Wellness and Fitness
Jan 29, 2021