Anywhere, Anytime
Approvals
Process and approve invoices from anywhere with any internet connection. No need to be in the office! A secure, paperless approval process in possible when you automate your accounts payable with us. We know you can't be everywhere at once, but as long as you have your mobile device, your workflow can run smoothly.
Accurate
Reporting
Fidesic's solution can meet your unique reporting requirements. You will be able to provide reports specially designed to provide your donors insight into how funds are being spent and customize reports based on their needs, all with minimal effort. Users will also be able to create a report with backups of all PDFs and their associated expenses. We know the importance of having access to your full audit trail of all approvals (invoices and payments).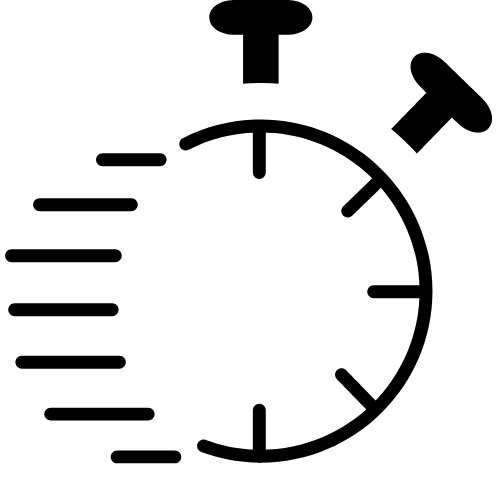 Instant
Automation
As a nonprofit, your resources are extremely valuable and you must choose how to allocate these resources with caution - especially your time. That's why we provide an automatic on-boarding process. No need for a lengthy set-up process and scheduling multiple meetings with a support team just to get up and running. Users can self-set up their system and begin automating their accounts payable as quickly as a few hours!
Trusted by Nonprofit Organizations for Secure and Reliable Accounts Payable Automation
Frequently Asked Questions
"Fidesic is a very user-friendly system and can handle all the essential aspects of the accounts payable cycle. Our organization had been searching for an electronic AP system and we struggled to find one that integrated with our accounting system. One of the main draws for us in selecting Fidesic is its flawless integration with Microsoft Dynamics GP. Since we began using the program, the number of paper invoices we receive has dropped dramatically and more vendors are sending invoices electronically."
- Rachel T , Great Plains Food Bank