Still Getting Paid with Paper Checks? Why Get AR Management Software
If you are getting by with the out-of-the-box receivables functionality in your ERP system, the right AR automation solution can revolutionize your accounts receivable department. Get paid faster, deliver more value to your organization and integrate directly with your accounting software. If you are still getting paid in paper checks as a primary payment method, you have probably thought about adopting a digital solution more than once. Odds are you've experienced payment delays, bounced checks, limited options for collections and even cash flow issues as a direct result of getting paid in paper checks. In this post we will look at the benefits of electronic receivables and why integrated Accounts Receivable software matters.
1. Customer Service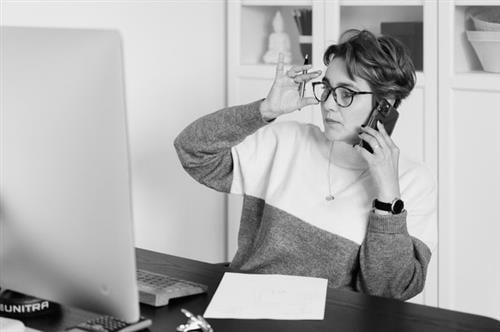 Obviously there are always exceptions, but more customers are moving away from check payments and most often want a vendor who they can pay immediately, from anywhere and at any time. With the right accounts receivable solution, your software provider should also be able to deliver an AR customer portal branded to your business. This portal allows your clients or customers to manage their account from anywhere and shortens your collections time.
2. Remote Collections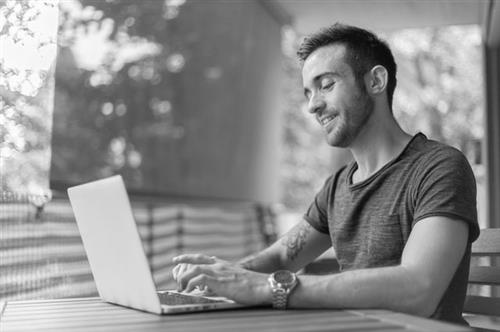 With anywhere anytime access to an AR software solution, your team will be able to work from home with access to client account info and other data they need to keep cash flowing. Combined with a digital collections tool that includes auto-charge and other rapid payment methods using your customer portal, the right software can get you paid faster with fewer errors.
3. Integration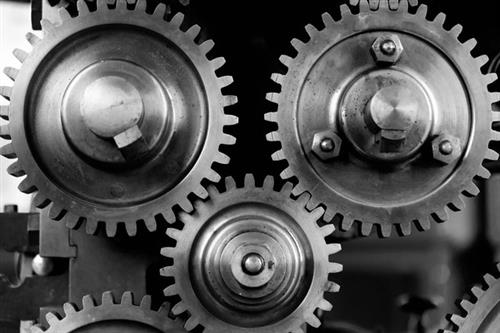 Reduce redundancy and spend fewer resources focused on data entry and spend more time focused on delivering the most value possible to the organization. With integration to your accounting system, AR software helps speed up period closings, delivers valuable data insights and reduces errors and discrepancies.
4. Security
It's no secret that paper checks can be lost, misprinted or even stolen fairly easily, and they are more vulnerable to fraud. In addition to this security threat, you can also waste a lot of valuable time trying to run down and collect a payment when these issues come up. Some of the key benefits of accounts receivable software include audit traceability, fraud prevention and improved security.
Moving your collections to a customer friendly portal online is a competitive necessity at this point. With so many offices moving to remote work in recent months, it is going to be harder than ever to find customers who are satisfied paying with paper checks. With your own team working remotely, the cost and logistics of processing paper checks has probably become a major challenge to your business.
If you are a Microsoft Dynamics GP user and you are ready to digitally transform your accounts receivable department, Fidesic AP for Dynamics GP is your go-to solution.