New Role of AP Clerks and the Rise of Strategic AP
A lot has been said in recent years about the evolving role of the CFO as automated accounting matures, but how is the role of accounts payable clerks changing. As the job for AP clerks becomes less about manual tasks it becomes more intellectual.
The truth is that new technologies like AI, digitization and automation reduce the need for manual tasks. Accounting has traditionally been a labor intensive department, but as we move away from paper and manual entry, the role of the entire finance function is evolving to become a greater influence on the entire business strategy. Accounts payable in particular has moved from being a largely back-office process with nominal strategic influence to being a key data source that influences financial analysis and planning. AP Management & Strategic Growth
As the need to key in a flood of invoice data and wrangle signatures is reduced, AP professionals have to take on new challenges and expand their role to include compliance management, data analysis, expense reimbursement, payroll issues, sales and tax monitoring and more.
How Automation Helps AP Clerks Fulfill New Job Requirements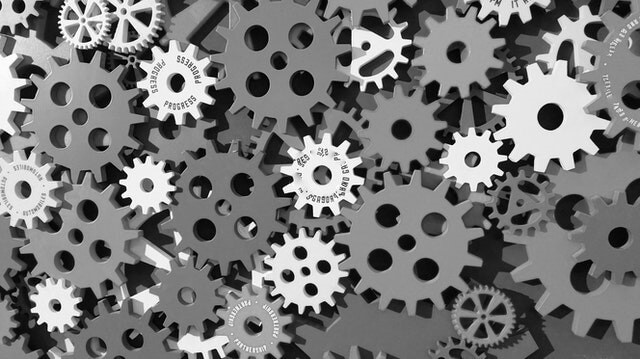 Automation helps AP clerks meet the new demands being put on their role. Here are 4 key efficiency gains automation delivers for AP pros:
Simplifies invoice approvals and reconciliation

Accelerated period closings

Reduce errors

Reduce exceptions
"There will always be a need for humans to verify invoices, track and record purchase orders and process payments"
Of course, as automation providers we truly believe in AP automation's ability to make accounting more efficient, but the need for human touch in accounts payable is not going away. Transparency and accountability are more important than ever in today's accounting environment, so there will always be a need for humans to verify invoices, track and record purchase orders and process payments.
AP Tasks That Require a Human Touch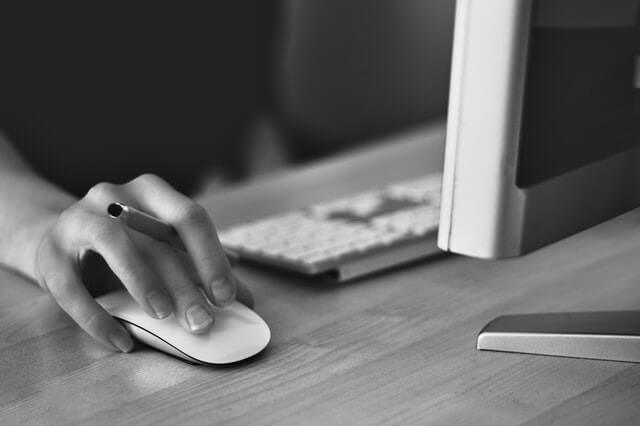 Signing off on every transaction

Avoiding late fees/making sure no bill goes unpaid

Verifying all invoices are accounted for

Preparing financial statements

Tracking/managing ledger balances

Checking for discrepancies

Organizing/maintaining databases
Why SMBs Don't Invest in AP Automation and Why they Should
Conclusion
As more pressure is being placed on accounting departments to take on a strategic role in business decision-making, automation is becoming a critical necessity. AP professionals will need to pivot to meet this demand and automation enables their success. AP departments are still critically important to get through trudge of processing invoices, but they are also tasked with optimizing spend and improving operational cash flow. Automation minimizes risks, errors and time spent processing invoices so AP teams can rise to meet new challenges.
Are you using aging ERP and struggling to meet new demands placed on the finance function? You can update your accounting system without investing in brand new ERP technology. With add-on products and services, you can expand the capabilities of your current software with little upfront spending.
Find out how you can modernize and optimize Microsoft Dynamics GP.