Making A Business Case for AP Automation
As an Accounts Payable professional, you know that the value of AP in a business is more than just processing an endless flood of invoices. The AP process affects your entire accounting department. The data collected and processed by the AP team is key to the financial success of a business and helps deliver accurate reporting and forecasting. You know you can increase the power of the AP department with automation, but you just have to convince the company stakeholders. In this post we will look at three actions to consider when making a business case for AP automation.
For more information on benefits and features of AP automation check out this post: Why Didn't I Automate Payments Sooner
Research Before You Pitch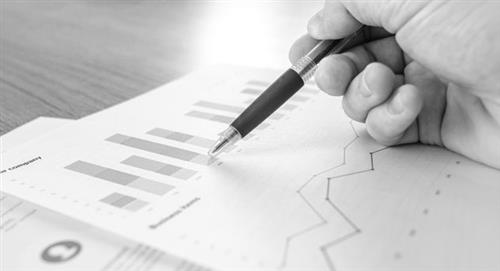 Build a list of solution requirements. Understanding exactly what your AP team needs and doesn't need from the solution is critical to scoping the project. Scoping the project early-on will help you present a credible expectation for return on investment. Decision makers will want to feel confident that the solution will save the company money as soon as possible, so it's also important to gather data such as invoice volume and average time and cost to process each invoice. This information will help you estimate potential savings and time to value as well.
Pitch to Your Audience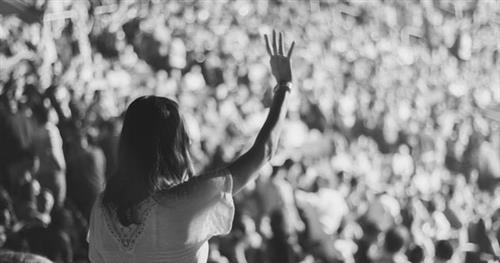 Depending on whether you are making a case to your CIO and other IT decision makers, or your CFO and other financial decision makers, your message is going be different. Find out what the pain points for managers in those roles are and build your pitch on how the solution will deliver value to their role. It will also be important to get your entire AP team to champion the project. Having the end-users on board will assure stakeholders that the project will have a quick time to value and quick return on investment.
Schedule a Demo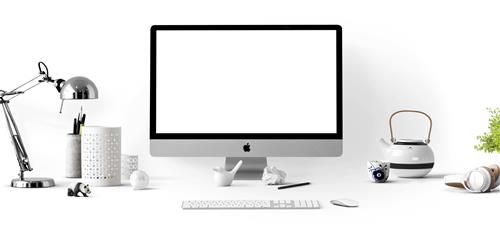 A demo from the solution provider is critical to your business case for AP automation. It's likely that the software provider's team knows the solution better than you will. They can help you do the heavy lifting of selling the features and capabilities of the software to your stakeholders. Also, during the demo, you will have an opportunity to learn more about user experience, integration with your ERP, options like OCR and support services offered by the provider.
With the right software, you can use automation to completely revolutionize the way you process AP, with savings that start to ad up as soon as you start using it. If you are a Microsoft Dynamics GP user building your business case for AP automation, Request a Fidesic AP Demo today.