Six Benefits of Document Scanners for AP Processing
Despite the fact that the digital revolution is in full swing, huge amounts of critical business information is still communicated on paper documents. From invoices to travel claims, many businesses especially in healthcare, legal and professional services industries still face an overload of paper documents.
When it comes to Accounts Payables departments, processing paper invoices is constant part of the workload. A document scanner can help digitize paper workloads with the following benefits.
Lowered operating costs – save space and money by reducing the need for physical document storage
Reduced risk of loss – Paper can disappear without a trace, putting a business at risk. Digitizing with document scan can greatly reduce this risk.
Boost productivity – Digitizing simplifies processes and speeds document searches
Anytime, anywhere access – Digitizing makes it easier for employees to access information remotely.
Improved Security – Digitizing enables stronger access restrictions and audit traceability.
Improved disaster recovery practice – Digitizing enables routine back-ups and off-site, redundant storage
Reaping the Benefits for AP Processing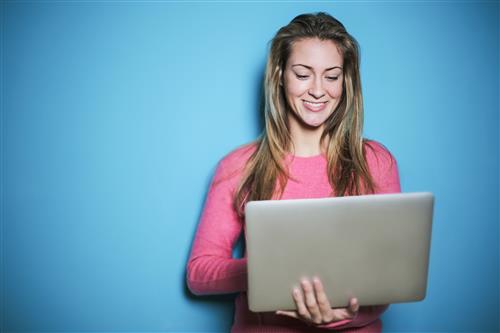 In order to truly reap the benefits of a document scanner, AP departments can gain a major advantage by deploying an AP automation tool that includes Optical Character Recognition (OCR).
With Fidesic AP's OCR tool, businesses can easily capture invoice data with industry leading accuracy to quickly import invoices that can be approved from anywhere there is an internet connection. What's more, captured invoice data and approvals can be exported directly into the Microsoft Dynamics GP accounting system.