Important Step to Protect Against the Accounting Great Resignation
As businesses pivot to react to the so-called "Great Resignation," companies can improve retention of their top accounting employees by reducing workloads and increasing job satisfaction, according to Forbes. In this post we will discuss how reducing Accounts Payable workloads is the low-hanging fruit when it comes to improving job satisfaction and staving off the accounting great resignation.
Related: 14 Awesome Accounting Blogs for Accounting Pros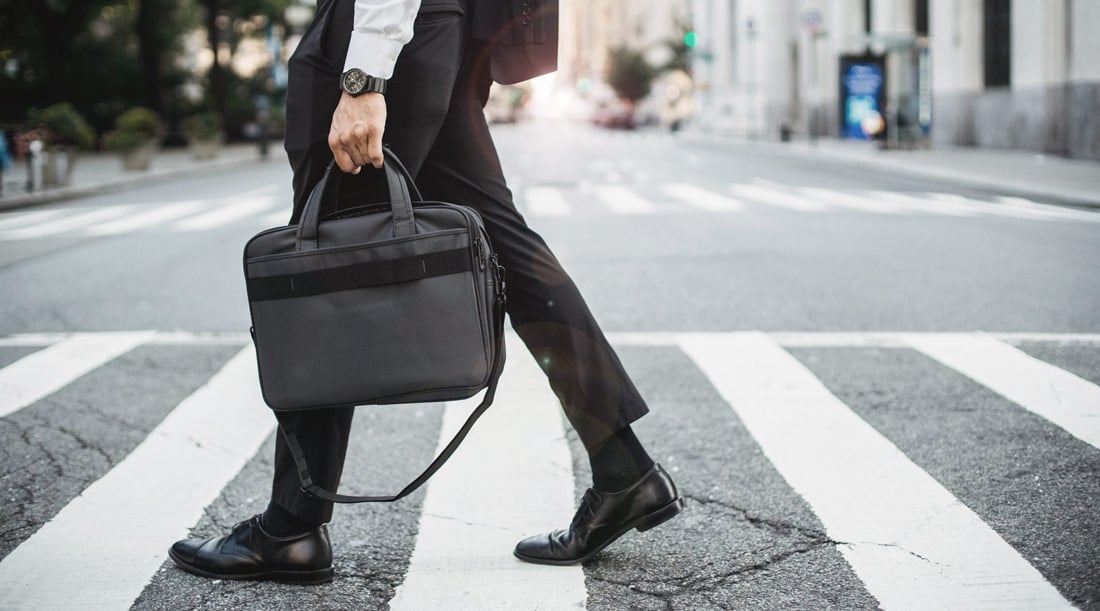 Why is the Great Resignation Happening?
With more than 4 million workers resigning each month over the last year, the Great Resignation has impacted almost every business function, from accounting teams to tech teams, according to Forbes.
"The phrase 'Great Resignation' can be misleading, because people aren't just quitting—in many cases, they are moving to someplace better," said Forbes. "In other words, they are raising the bar—they are no longer willing to tolerate their current work environment because they realize they have more choices now."
While the pandemic has been cited as a leading cause behind the resignation trend, it is an indirect cause. In a nutshell, the pandemic presented an opportunity for workers to reevaluate what they want out of their careers, sending many to look for greener pastures and higher wages.
"The message for CFOs and their organizations is that some of the most skilled, experienced and hard-to-replace people in the company are likely eyeing the exit at this very moment"
The Accounting Great Resignation
According to Forbes, many of the people resigning from accounting departments are mid-career professionals who have become "fatigued" by "long hours and heavy workloads."
"The message for CFOs and their organizations is that some of the most skilled, experienced and hard-to-replace people in the company are likely eyeing the exit at this very moment," said Forbes. "Considering that the job market is brimming with millions of positions waiting to be staffed, it's critical to act now to determine whether these workers can be convinced to stay."
With the pandemic, workloads increased dramatically for many mid-level employees as companies downsized staff to save costs and weather the storm.
"Employers need to adapt to new workplace practices that came about because of the pandemic if they want to retain their best employees," said a recent article at 1800Accounting.com. "Fostering a work culture open to work-from-home and hybrid work schedules is just one way accounting can remain competitive."
Accounts Payable in the Great Resignation
Accounts payable processing can be one of the most tedious and labor-intensive accounting functions, often requiring a large staff when automation is lacking. Many companies are still processing paper and emailed invoices manually, even as digitization has become the norm for front-office functions and other key business units.
Related: 5 Reasons Why AP Automation is a Priority for Digital Transformation
Automation and digitization can help businesses easily scale their accounting staff, enable remote work and reduce costs. But most importantly, AP automation reduces accounting workloads so that key employees can reduce frustrations, save time and find more joy in their jobs.
"When COVID hit, we wanted as few people in the office as possible, but AP was finding they needed to be in the office or make frequent trips to the office," says Kim Bernard, Director of accounting at First Atlantic Healthcare who recently automated their AP. "Between the volume of invoices, status questions and remote work, we decided we needed to make the time to research paperless options."
Since digitizing, First Atlantic's accounting team is able to work from home and spend more time focusing on doing the work that inspires them. There are fewer headaches and hiccups during month-end closings and other critical accounting processes. Read the entire case study.
Benefits of AP Automation & Digitization
Reduced workloads
Reduced costs (up to 80% compared to manual)
Multi-location invoice management
Location-based routing and approval
Automatic entry into accounting software
Paperless
Cloud enabled
Payment method flexibility
Conclusion
While the Great Resignation hit its peak in 2021, data shows that the trend is still going strong in 2022. The Accounting Great Resignation is no exception. While some workers are looking for increased salaries, many top employees just want to feel more content in their work lives. Getting bogged down under piles of invoices, lost invoices and errors can cause strain throughout the entire accounting department, particularly at period-end closings. In addition to reducing workloads, remote work is one of the biggest disconnects between employers and their employees according to CNBC research.
The right AP automation solution can help solve many of these issues and allow accounting teams to find more job satisfaction.
"Without Fidesic, we would still be in paper format," says Bernard at First Atlantic. "I'd have frustrated AP staff and they'd also be somewhat disgruntled about having to work in the office just to shuffle paper."
Are you a Microsoft Dynamics GP User?
Fidesic AP is the best AP automation solution for Dynamics GP. With free unlimited test-drives, seamless integration to ERP and Binary Stream Multi-Entity Management. Focus on strategic initiatives and find more joy in your career. Leave the busy work and headaches to us.