Importance of Payments Automation for Multi-Entity Accounting
As a business grows, the complexity of its accounting requirements and overhead costs grow with it. With increasing transaction volume across locations and new lines of business, consolidated accounting becomes more burdensome as the company grows. In most cases, this requires a multi-entity accounting solution integrated with enterprise resource planning. Centralized payments also becomes critical. With multi-entity accounting and a centralized accounts payable automation solution, businesses can grow rapidly without growing their AP department.
With payments automation for multi-entity accounting, financial leaders can track their entire AP process across entities and geographies from one location. This streamlines AP processing and reporting while mitigating risk and errors.
On the other side of the coin, sticking to error-prone manual entry for multi-entity accounts payable risks putting a business at a disadvantage. Beyond the time delay of manual entry itself, broken links between spreadsheets, lost data and human error can prove to be very costly.
Join us for a Webinar on Payments Automation for Multi-Entity Accounting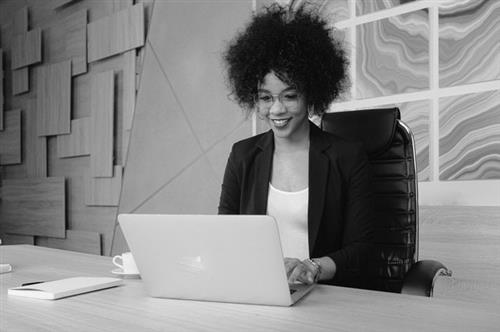 On Thursday, November 19 Fidesic will join Binary Stream to discuss the importance of multi-entity accounting solutions and accounts payable automation. We will showcase one real world example of how Fidesic and Binary Stream worked together to help our mutual customer grow rapidly while keeping their AP department lean.
The discussion is part of a continued partnership between Binary Stream and Fidesic. We have teamed up with Binary Stream to integrate our AP software with their MEM solution to create comprehensive AP automation that works directly within Microsoft Dynamics.