How to Get Customers to Pay Faster
As many businesses are working to do more with less, being able to collect receivables faster and more efficiently is a growing priority. While this post will be primarily focused on how to get customers to pay faster, payments are often delayed because of hiccups in internal processes.
Measuring and improving on your Accounts Receivable Turnover is a good way to speed up collection of accounts receivable helping you evaluate and identify bottlenecks and make changes accordingly. Knowing your turnover ratio will also help you determine your company's ability to issue credit and collect. Your ART will impact your entire planning process, sales process and your cash flow. What is Accounts Turnover Ratio?
10 Ways to Get Customers to Pay Invoices Sooner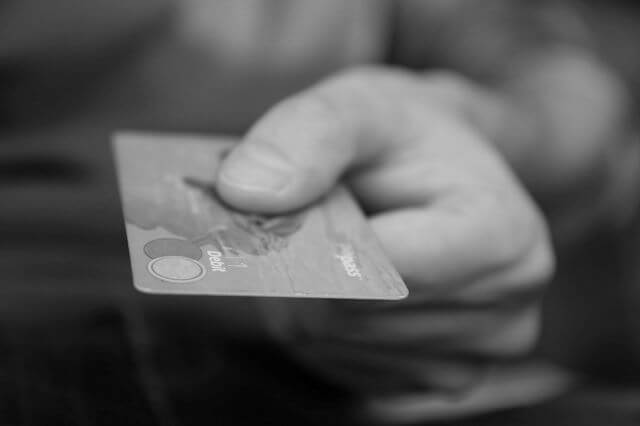 How to collect receivables faster
1. Automate
First and most obvious, automation software is the best way to get customer to pay faster. Having an effective reliable solution that integrates with your general accounting software, sends invoice reminders, captures payment and issues receipts will speed up your collections cycle more than anything else. See below why automation is the number one way to get customers to pay faster.
2. Rewards & Penalties
Consider early pay discounts. Also establish a late payment penalty to incentivize payment.
3. Customer Portal
Having a customer pay portal is becoming a key requirement for most businesses. In addition to being a customer-friendly way to collect, this enables paperless billing, auto-charge and other important efficiency gains.
4. Auto-Charge
Even if you don't implement a customer portal, the ability to set up subscription or auto-charge for your customers is a great way to ensure timely receivables payments.
4. Timely and Regular Invoicing
The sooner you bill, the sooner you get paid. Bills that are issued on a regular basis are more likely to be paid on a regular basis.
5. Accept a Variety of Payment Methods
Your customers will pay faster if you accept their preferred payment method.
6. Payment Reminders
Whether you use automation or not, sending payment reminders early to those who missed a payment is a must.
7. Clarity
In B2B receivables, the person receiving the invoice is probably not the end-customer. The fewer questions your customers' clerks and approvers have about your invoice, the faster it will get paid. Include standard info on billing material (contact info, issue date, due date etc.). Also include payment options, discount info terms etc.
8. Professional Standards
Something as simple a professionally designed invoice or account statement can impact how quickly a customer pays. If paying online, how well designed is your portal? Does it reflect your brand?
9. Personalize Billing
Keep language friendly and easy to understand. On some level, collections should be a customer service function. Making the customer feel good about paying on time is what it's all about. Of course when accounts go unpaid for a long period of time, more aggressive collection tactics might be necessary.
10. Receivables Aging Reporting
Receivables aging reports help to identify overdue customer payments and prioritize them for collections. They also help identify chronically late customers so you can focus on improving their payment times. Learn more about receivables aging reports and why they're important.
Why Automation is the Number One Tip?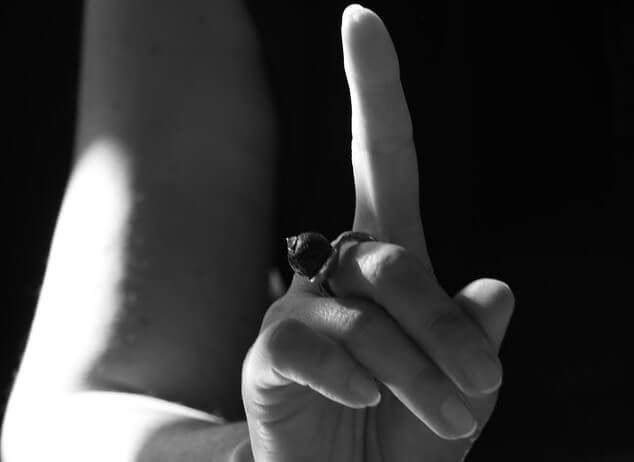 Accounts receivable automation is not only about accelerating your back-office accounting. With the right solutions you can get a robust feature set to improve the way you bill your customers. All of the steps above are just going to be easier to achieve with software. When looking for receivables automation solutions, use this checklist to ensure you get the most value possible out of your software.
7 Things AR Automation Software Can Do for You
Invoices can be sent right out of your ERP system

Receipts automatically post directly back to your ERP system

Automatic fulfillment

Send out auto-reminders for your customers

Customer portal that can be customized with your branding

Accept Check, ACH or Credit Card payments

Auto-Charge your customers
How to Collect Receivables Faster Without Spending Too Much On Tech
Using software is more than important, it is essential to how you get customers to pay faster. To truly achieve the ten tips above you are going to need to invest in technology. Fortunately, there are cloud-based solutions with little to no upfront costs. While many of these solutions come at a monthly cost, the time you save and improvements to your AR processes will ensure quick return on investment. Success here will come down to a software selection process and due diligence. The checklist above should give you some idea where to start as you research software options for your ERP system.
---