Fidesic vs. Concur: Choosing the Best AP Software for GP
Choosing the right software for your business can be a high-stakes decision that can impact company performance for years to come. Make the right choice and it's a feather in your cap. Make the wrong choice and you could be creating lasting and expensive challenges for the business. When it comes to accounting technology, the stakes might be higher than most. Finding the best AP automation solution to meet your business's specific needs is a mission critical decision. We hope we can ease the pressure a bit. If you are weighing your options for the best AP automation software for Microsoft Dynamics GP, this post will help you compare Fidesic vs SAP Concur AP automation.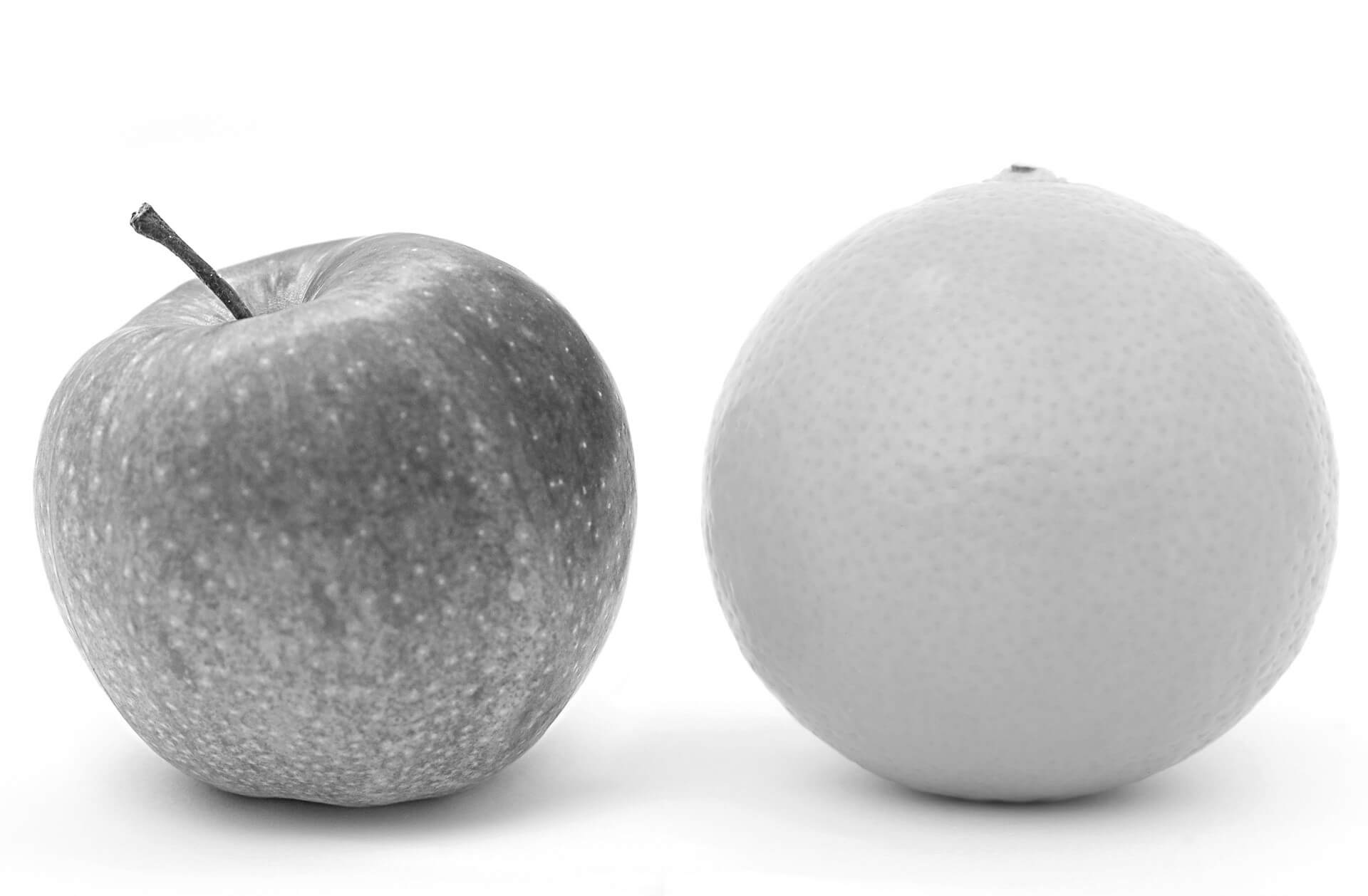 Best AP Automation for Dynamics GP Users
Obviously, we think our solution is the best AP software for GP, but we know you are going to need to choose a solution based on your unique requirements. To help you make this decision with confidence we want to share a few reasons why we think Fidesic is the best AP automation software for Dynamics GP users.
Features
On a point-by-point comparison of features, the checklist is pretty much the same between Concur and Fidesic. Both offer feature rich accounts payable management for Dynamics GP. Like Fidesic, Concur is in the business of delivering easy to use features to make your job easier. The key difference is for Microsoft Dynamics GP users. The features within Fidesic AP are optimized to be easy for Microsoft users and therefore offer a more familiar user experience for them. Which brings us to our next, and most important difference -- Integration.
Integration
What really sets Fidesic apart is its unrivaled integration with Microsoft Dynamics GP. While SAP Concur offers a robust feature stack, it is still an SAP product and in many ways is offered as a one-size-fits-all solution. The Fidesic module is purpose-built for GP and embeds directly within GP so it works seamlessly with GP batch processing. Unlike many solutions, Fidesic does not require any kind of integration manager. With Fidesic, it's as simple as creating a batch, and importing directly. To learn more about Fidesic's integration and why it's important, check out this blog post.
Multi-Entity Management
In the world of Dynamics GP, there's little question that Binary Stream offers the best multi-entity accounting management solution available. Fidesic AP is the only AP solution or GP that fully supports Binary Stream's MEM to enable simplified multi-entity AP processing. Multi-location AP processing is critical for growing businesses. Fidesic and Binary stream have teamed up and work closely to make sure our mutual customers win and enjoy a seamless MEM experience. Concur simply can't compare on this front.
Data Capture
Concur does offer data capture that works well, but few solutions offer OCR and data verification services as robust as Fidesic. Fidesic data capture just works, with no special software, scanners, or QR codes needed to get started. Pick the scanners that meet your needs and run with them. From there it comes down to service. Fidesic's support for data capture is unmatched in our ability to ensure your scanned invoices are always entered accurately. You submit scanned invoices to Fidesic's data capture (email or FTP). Fidesic auto-applies default GL codes as well as location data from the capture. It can also automatically calculate an entire GL string based on the scanned location. At Fidesic, our first mission is delivering industry-leading service to our clients and that includes data capture services. This leads us to our next key point -- Concierge level support.
Support
At Fidesic, we've worked hard to achieve a customer satisfaction rating that beats 70% of other IT companies. We provide in-house support to ensure our customers get concierge level service. Fidesic's Everyone on Support policy ensures your support tickets receive fast, personalized responses and also helps to ensure the entire Fidesic team is better in-tune with customer needs. Larger companies simply can't offer this level of support to each and everyone of their clients. The last thing you want during a hectic period closing is to be unable to reach a software service representative with deep knowledge of your exact business needs.
Commitment to Improve
Development and continual improvement is a top priority at Fidesic and we continue to look for ways we can improve our products and user support services. As we already said, delivering the best possible service to our clients is our first mission which is why we listen closely to our customers' suggestions to help make your job as enjoyable as possible.
---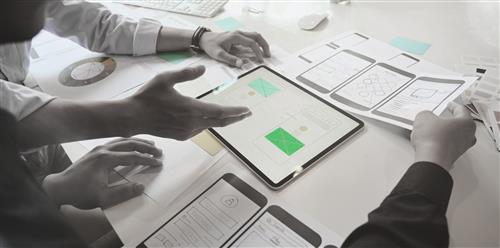 In this post we will list 5 key performance indicators or KPIs in accounts payable. Read More