5 Tips On How to Grow with Cash Flow Management
More than 60% of businesses in the United States now believe their cash flow will be in good shape over the next year after confidence in cash flow dropped to about 40% in the first half of 2020, according to survey data from Statista.com.
Despite the uptick in confidence, working capital and cash flow management are still receiving more strategic focus than they were at the end of 2018. More than just keeping the lights on, healthy cash flow is essential to growing a business. An article at Entrepreneur.com offers 5 cash management tactics businesses can use to fuel growth.
"Ultimately, reaching your highest potential as a business owner and being able to serve your customers effectively depends on maintaining positive cash flow," said the Entrepreneur article. Here's what they recommend.
5 Tips to Fuel Growth with Cash Management
Spread out your payments: Avoid draining your cash--don't pay all your bills at once. Instead pay closer to due dates. Negotiate with vendors to get 60 or 90 day pay cycles.
Collect Payments Quickly: Leverage collection technology like payment portals to make it easy for your customers to pay you on time. Consider activating early pay discounts to incentivize fast payment.
Establish a Strict Credit Policy: This speaks for itself. Create a policy for how and when you issue credit and stick to that policy. Identify late payers and offer them new payment options to get them paying on time.
Align Payroll Cycle with Revenue Stream: If the bulk of your revenue comes in monthly, paying employees weekly, for example, could lead to cash flow shortage mid-month.
Plan Ahead for Cash Shortages: Keeping a rainy-day fund to cover three to six months of operating costs will give you a comfortable cushion. Another key is financial planning and accurate forecasting. Technology is going to be a key investment here.
How AP Departments Can Help Cash Flow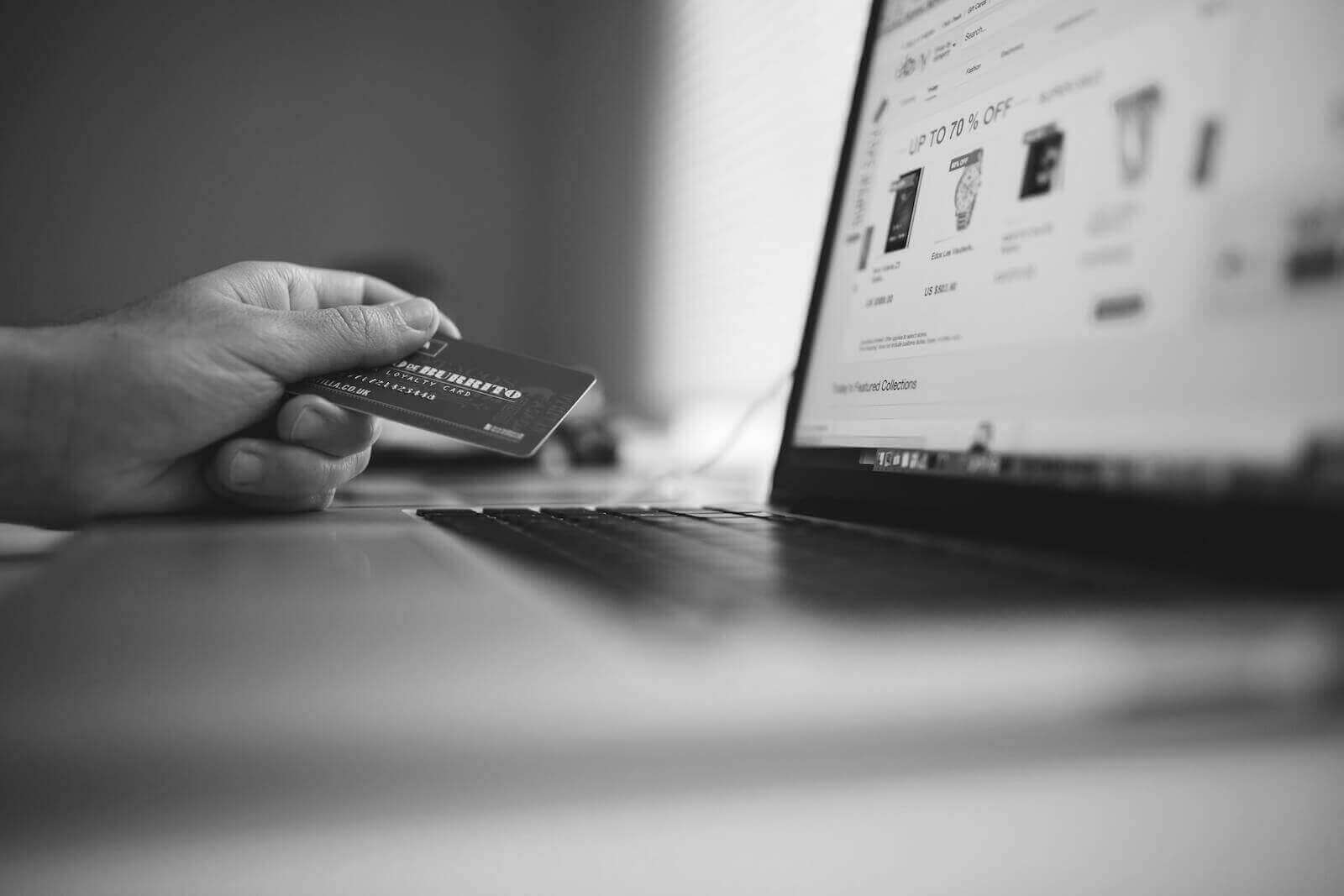 Reduce overhead with invoice process automation

Spread payments out and optimize payments with payment schedules and auto-pay

Negotiate with vendors for early pay discounts and other savings opportunities

Avoid late payment penalties with workflows that include reminders and auto-pay features
Further reading: How AP Automation Supports Positive Cash Flow
How AR Departments Can Help Cash Flow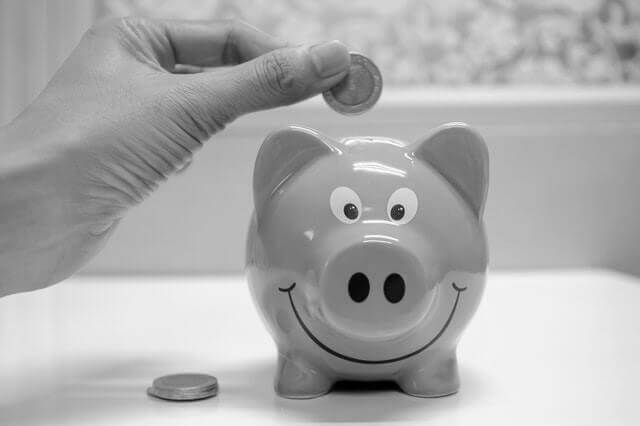 Reduce collections overhead with automation

Improve accounts receivable turnover ratio

Create early payment discounts and other incentives to get paid faster

Create customer portal for your customers to simplify their payments

Allow multiple payment methods including auto pay

Use automated billing reminders

Shorten collection cycles
Further reading: What is Accounts Receivable Turnover (ART) and How to Improve It
Why Harmonize AR and AP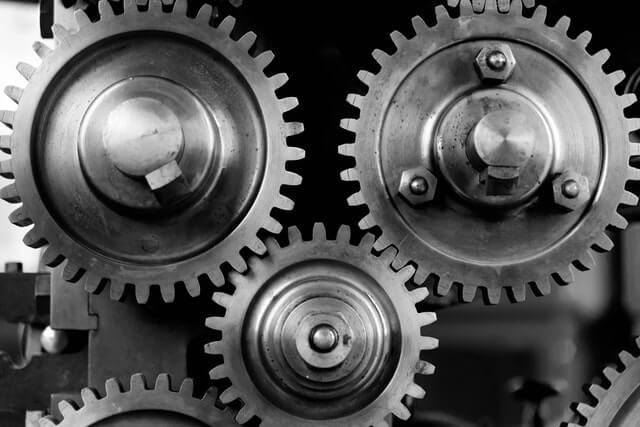 Maintaining continuity between accounts receivable and accounts payable is critical to keeping positive cash flow.
For SMBs, accounts receivable and accounts payable tasks are often performed by the same people. Using digitalization to streamline AP and AR can make harmonizing them simple, especially when the user experience in your solutions is seamless from one to the other. This, plus automation, makes it easier for small teams to stay small as a company expands.
For enterprises with multiple locations and lines of business, keeping all your teams synchronized with real-time, consistent data will help make cash flow more efficient.
Are you a Microsoft Dynamics GP user? Fidesic is AP and AR automation for Dynamics GP
---
You may also be interested in this post…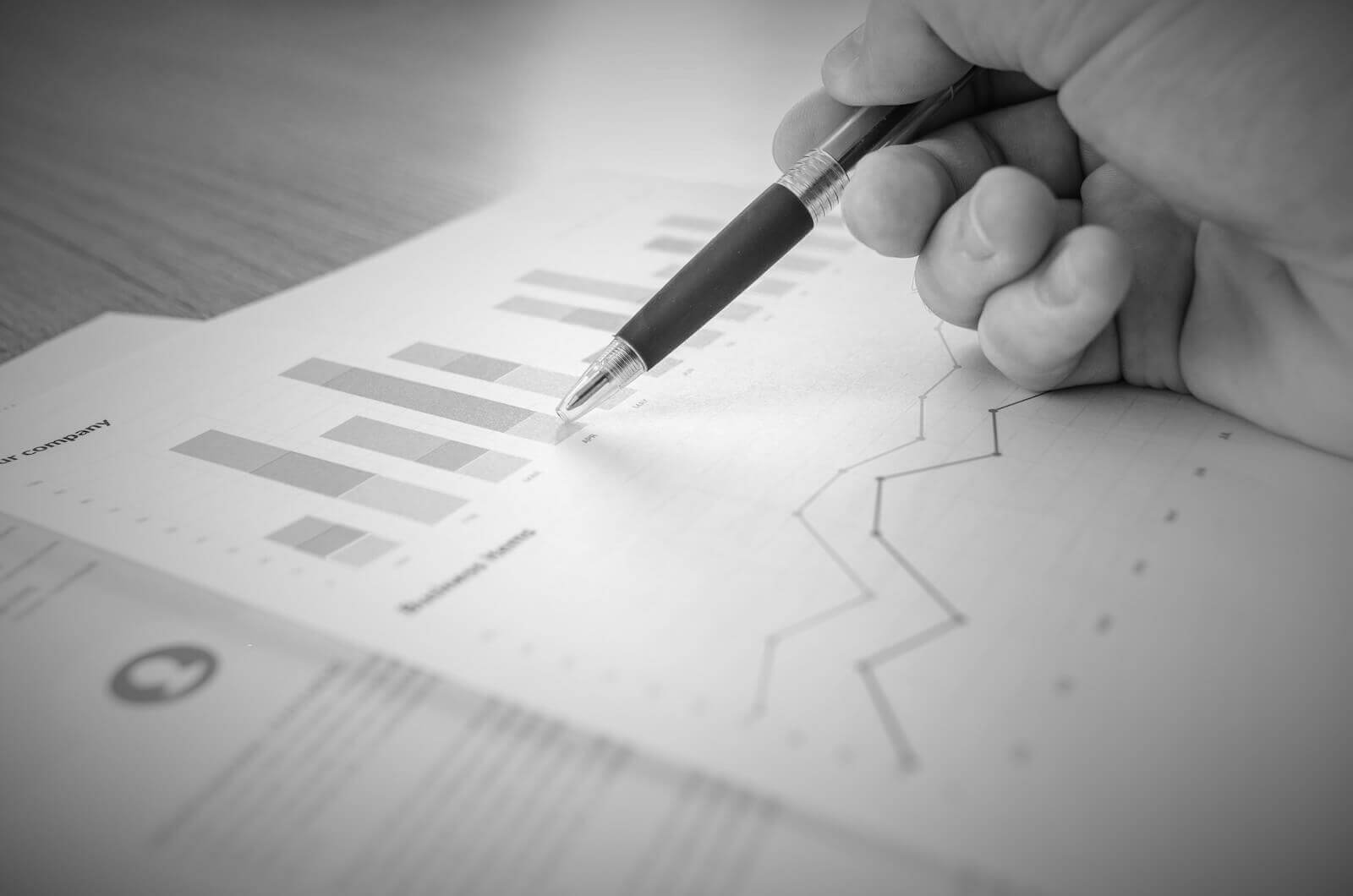 9 ways growing businesses can leverage AP departments to optimize working capital. Read More