What is Multi-location Accounts Payable?
Multi-location accounts payable is just what it sounds like—it is the task of processing invoice payments for multiple business locations through a centralized accounting department.
Challenges of Multi-Location AP
Operating a business across multiple locations creates a few accounting challenges that include monitoring and processing payments to keep different locations supplied, maintaining data continuity, supporting smooth communication across locations and navigating myriad different tax laws from state to state.
Related: How Multi-Entity AP Automation Saves Hundreds of Hours Controllers
Accounts payable is among the most cumbersome accounting processes, and managing payments from a single system across multiple locations only makes it that much more tedious. In his post we will answer these questions: What is multi-location accounts payables, why it's important and what features you can get from the right software to streamline the whole process.
Maybe you are a franchise organization, maybe you have a small professional services firm with branches in multiple state--if you have several locations, you're going to have a lot of vendors in a lot of places. This requires multi-location accounts payable processing. If you are planning to expand into multiple locations for the first time, you will need to be prepared with a solution to manage all of those invoices efficiently, or plan on growing your accounting department. Or you may already be running a multi-location operation and your AP process is sluggish and costly due to clunky AP processes that don't include multi-location support. If so the right AP automation software will unify all your locations on one system.
Why is Multi-Location Accounts Payables Management Important?
In short, multi-location accounts payables management can be very costly when managed inefficiently. When managed really well, data coming from multiple locations will deliver value to the business.
Multi-location accounts payables software simplifies daily processing with automated intercompany processing, streamlined reporting and a reduction of discrepancies or errors. As we said before, accounts payable is among the most tedious accounting processes and managing payments from a single system across locations only makes it that much more tedious. This is why multi-location or multi-entity accounts payables software is so important, as it unifies locations on a single system.
What Does Multi-location Accounts Payable (AP) Automation Software Do?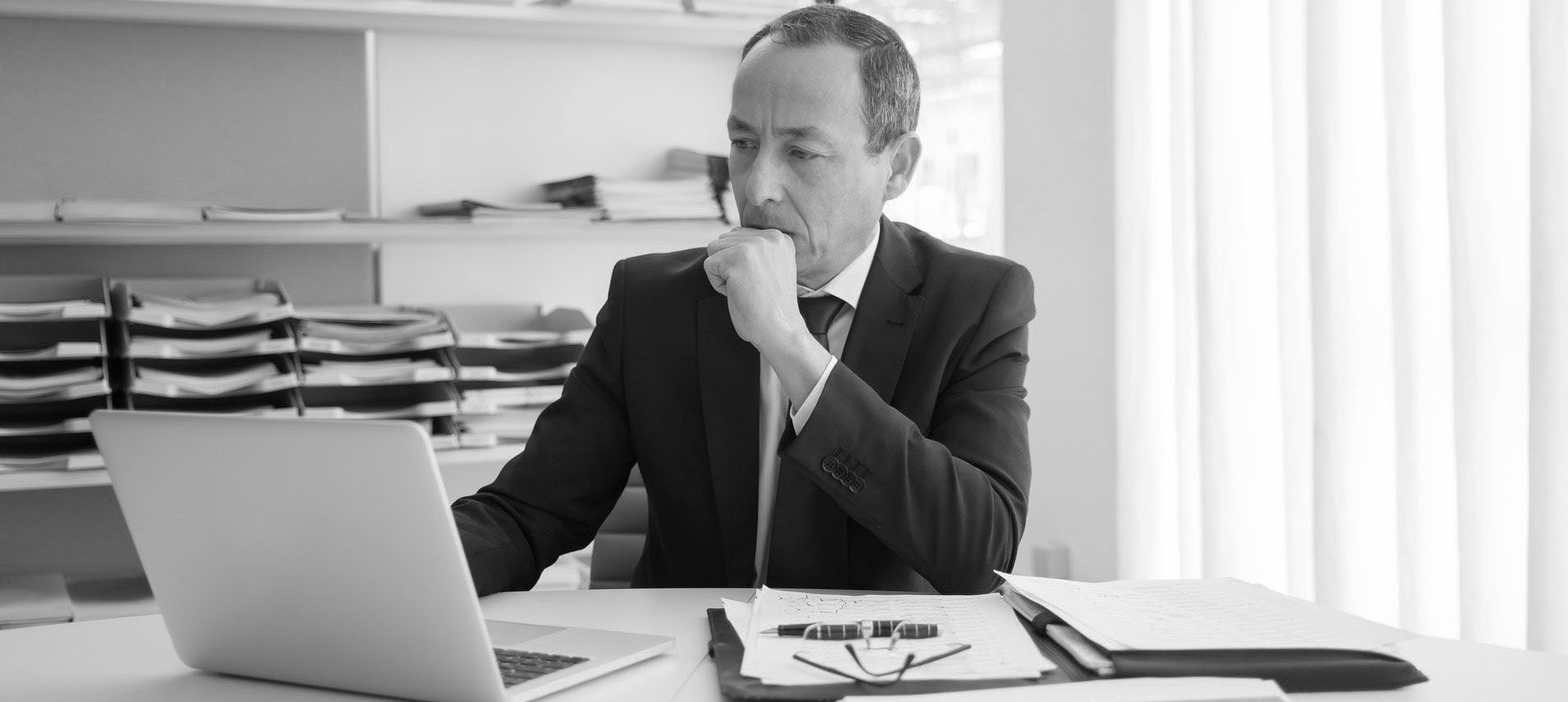 The right multi-entity accounts payable (AP) solution will include role-based views and functionality with real-time data. It will also allow for seamless integration to your central accounting system and generally streamline the entire AP process. Some of the key features that help businesses expand into new locations include:
Assign users to specific locations. (and limit their views)
Locations are associated with specific GL segments
Workflow Rules and invoice/payment routing for locations
OCR data capture that supports locations
Different email addresses for submission
Using the "ship to address ID" recognition to dynamically code invoices
Location specific reporting and searching
Assign AP staff to "blocks" of locations so they manage their regions
Fidesic AP automation is built for multi-location support and includes all of the above features. Moreover, Fidesic AP for Microsoft Dynamics GP also works directly with Binary Stream, the go-to Multi-Entity Accounting solution for Dynamics GP.