How Your Accounts Payable Process Can be Improved
If your accounts payable process is clunky and slow, too costly or error prone, it can seriously impact your bottom line. Luckily, there are a few steps you can take to improve your accounts payable process. Even if you are already happy with how your AP department operates, there's always room to improve. In this post we will help you develop your strategy to improve your AP process.
Researching Improvement Strategy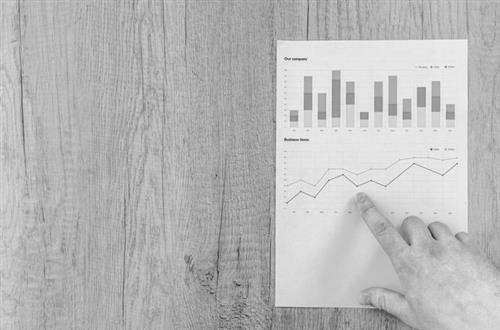 The first step is going to be auditing your current process to dial in your focus on areas in the AP process that will have the most impact on improvement. You may already have a good idea of where bottlenecks are, but this due diligence process is critical to improve your end to end AP process.
Audit your current process for efficiency and accuracy by mapping your invoice journey: how invoices come in, who approves them, how they are paid, what is each step, how much time does each step take, how much time does the entire process take for a single invoice.
Audit your monthly AP costs by determining your cost per invoice and number of invoices per month.
Identify areas to improve such as bottlenecks and steps that are more prone to error. If you determine you need a new AP automation solution, you may find this post helpful: 5 Signs You're Ready for AP Automation
Implementing Improvement Strategy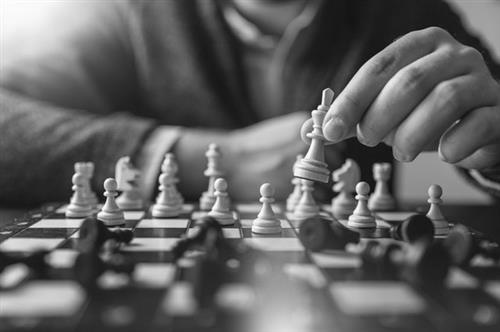 Whether you want to improve visibility, reduce costs, save time or all of the above, these steps will help you improve your entire AP process.
Go paperless: not only will electronic pay and optical character recognition (OCR) for invoices reduce material costs, it will save time and reduce errors, exceptions and fraud risk.
Standardize workflow process: Whether this means you implement an AP Automation Software Solution or create your own system, easily traceable workflows make sure the right person gets the invoice at the right step in the process. This saves time, protects against fraud, prevents errors, streamlines audit processes, and makes it easier to identify potential errors that do slip through.
Automated Alerts: Making sure the right person gets an invoice at the right step only works if they are aware their signature is needed. The last thing you want is to incur a late fee because an invoice was waiting for approval from a manager who didn't know they had it.