Are Payables and Receivables Causing Year-End Headaches?
The year-end accounting process can be daunting, especially for new businesses or businesses that have experienced rapid growth over the past 12 months. Two of the most important and potentially headache-inducing areas of year-end accounting are accounts payable and accounts receivable. From making sure all invoices are paid and accurately reflected in your accounting system to collecting and processing customer payments, clunky payables and receivables processes can cause major friction as you try to close out the calendar year. While you may currently be in the thick of getting all your ducks in order for year-end, now is the time to start rethinking your process so that your AP and AR data is better managed throughout 2021. This way, you'll be sitting pretty come the next year-end.
5 Fresh Ways to Streamline Year-End Accounting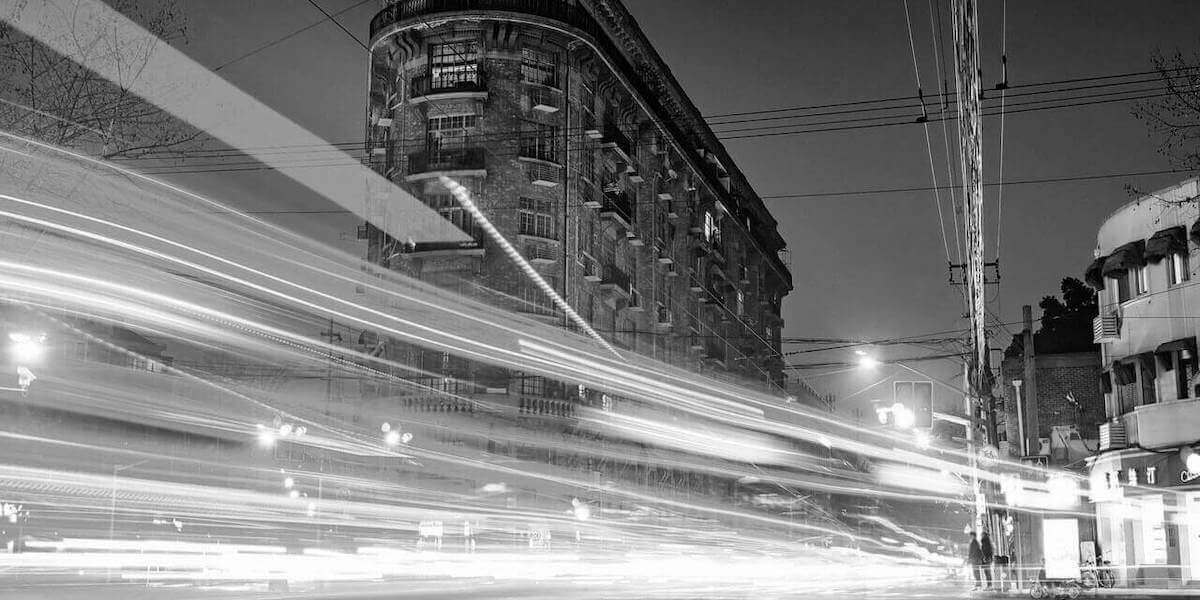 It probably goes without saying that automating your payables and receivables process is key to streamlining them, but it's still our number one tip for reducing your accounting headache next year. While many accounting solutions offer built-in AP and AR features, there's just no substitute for a purpose-built tool with robust features that can handle growing workloads. Below we will look at some of the ways automation can help, but first, let's look at the other four keys to streamlining year-end accounting.
Automate AR and AP with purpose-built solutions
Harmonize AR and AP
Eliminate or Reduce Paper-based Invoice Processing
Integrate ERP with AR & AP Automation
Reduce or Eliminate Paper Checks
Want to dig into these further? Check out our recent post on AP New Year's Resolutions
How automation software can streamline year-end AP
Reduce or eliminate manual data entry
Visibility into all outstanding invoices from a single portal
See who is holding up the process
Built in accrual reports that are compatible with your ERP Learn about the importance AP & Accounting Software Integration
Automatic invoice data capture
Automatically remove duplicate invoices
Fewer errors and exceptions
Reduced risk of fraud
How automation software can streamline year-end AR
Increased visibility including Receivables Aging Reports
Auto-charge features so you spend less time running down forgetful clients
Automatic payment reminders built into the system
Reduce the friction to pay by having a customer portal for CC and ACH payments
Customer portal so customers can look up and pull copies of invoices
Fewer errors
Reduced risk of fraud
A Few Keys to Automation Implementation Success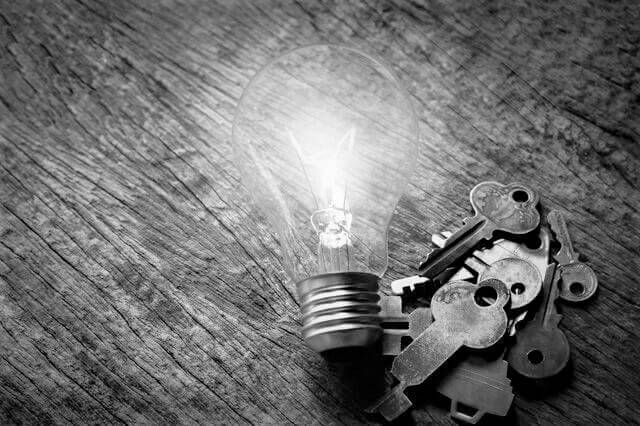 Identify Your Objective – Whether your primary goal is reducing invoice processing time, reducing costs, improving insights, getting paid faster or improving data continuity, you will want to have your objectives clearly defined and prioritized before you start shopping for solutions. The best way to do this is identify areas where your process is least efficient and the tools that might help boost efficiency.
Choosing a Solution – While pricing is an obvious concern, choosing a solution that best meets your objectives is critical. The right solution should help you reduce overhead, even if it costs more than competitive solutions, so choosing a solution based on the value it delivers is critical. It is also important to choose a solution that integrates directly with your accounting system and is easy to use to ensure adoption. Another key is going to be a solution that allows you to work remotely.
Making a Business Case for Automation – Understanding the primary goals of each member on your management team will help you pitch the solution. Whether you are convincing your CIO or your Controller, demonstrating the value to the individual needs of decision makers will make it easier to get everyone behind the project.
Scheduling a Demo – A demo from the software provider is the best way to get an in depth look at the software from someone who knows its functionality inside and out.
Start a Trial – A trial will let you use the software first-hand to get a feel for it's usability and how it might apply to your specific needs.
Cloud Subscription – This also might go without saying, but a fixed monthly cost allows you to get going quickly with little up-front investment. Making a business case is easier too since there is little or no capital expense required.
Are you or your client a Microsoft Dynamics GP User?
Fidesic is your go-to solution for AP and AR.