How Our Automated Invoice Processing Works: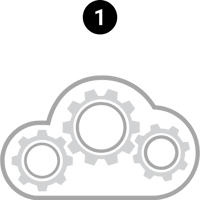 Software-Based Data Capture
First, optical character recognition software will capture all necessary data.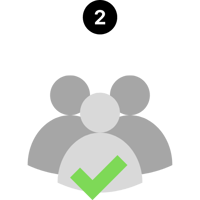 Human Verification
After we've run it through our software, our staff will patch any remaining holes in the data to ensure you receive the most accurate data.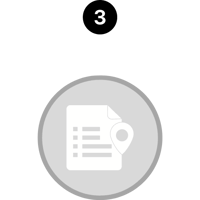 Coding and Routing
After capturing the data we're also able to apply codes and terms exactly as you have them defaulted in your ERP system.
"Fidesic's OCR is some of the best that I have seen. If there is an issue with anything, they are very quick to respond and resolve. They always listen to our needs and are generally able to adjust the system to meet those needs."
- Sarah S.

Easy to Get Started with our Automated Invoice Processing
No need to mess with templates or manage the capture process directly. This all handled by Fidesic!

No More Failed Transactions
Fidesic's OCR (optical character recognition) will compare your vendor names, terms and codes against your ERP System. A missed letter no longer means a failed transaction.

Confirm Before You Send
Users can push scanned invoices directly into the approval workflow, or send invoices to a confirmation page for review.

Automated Invoice Processing that Improves Over Time
Our smart OCR remembers your most common invoices, so the more you use it, the better it gets.

Automatic Corrections
No longer have your AP team spending their valuable time correcting missed input fields. With Fidesic, we'll manually correct any missed fields from our system.

Multi-Location Capability
Fidesic uses both email-based capture and ship-to-address based capture to ensure your invoices always sync to the proper account or entity.