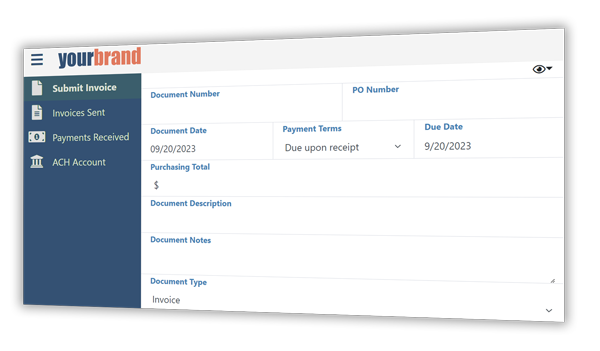 Most Popular Articles
(UPDATE) Microsoft has announced new customer sales of Microsoft Dynamics GP will end April 2026....
If you have a batch that is stuck in posting or has been sent to recovery this post is going to...
In this post we show Microsoft Dynamics GP users how to run a Great Plains accounts payable aging...
Related Articles
If you are implementing or have implemented Accounts Payable Automation for Microsoft Dynamics GP...
It's time to check in and talk about our feature of the month in the Fidesic app. Today we are...
It's time to check out one of our best features in the Fidesic app. Power Reporting.