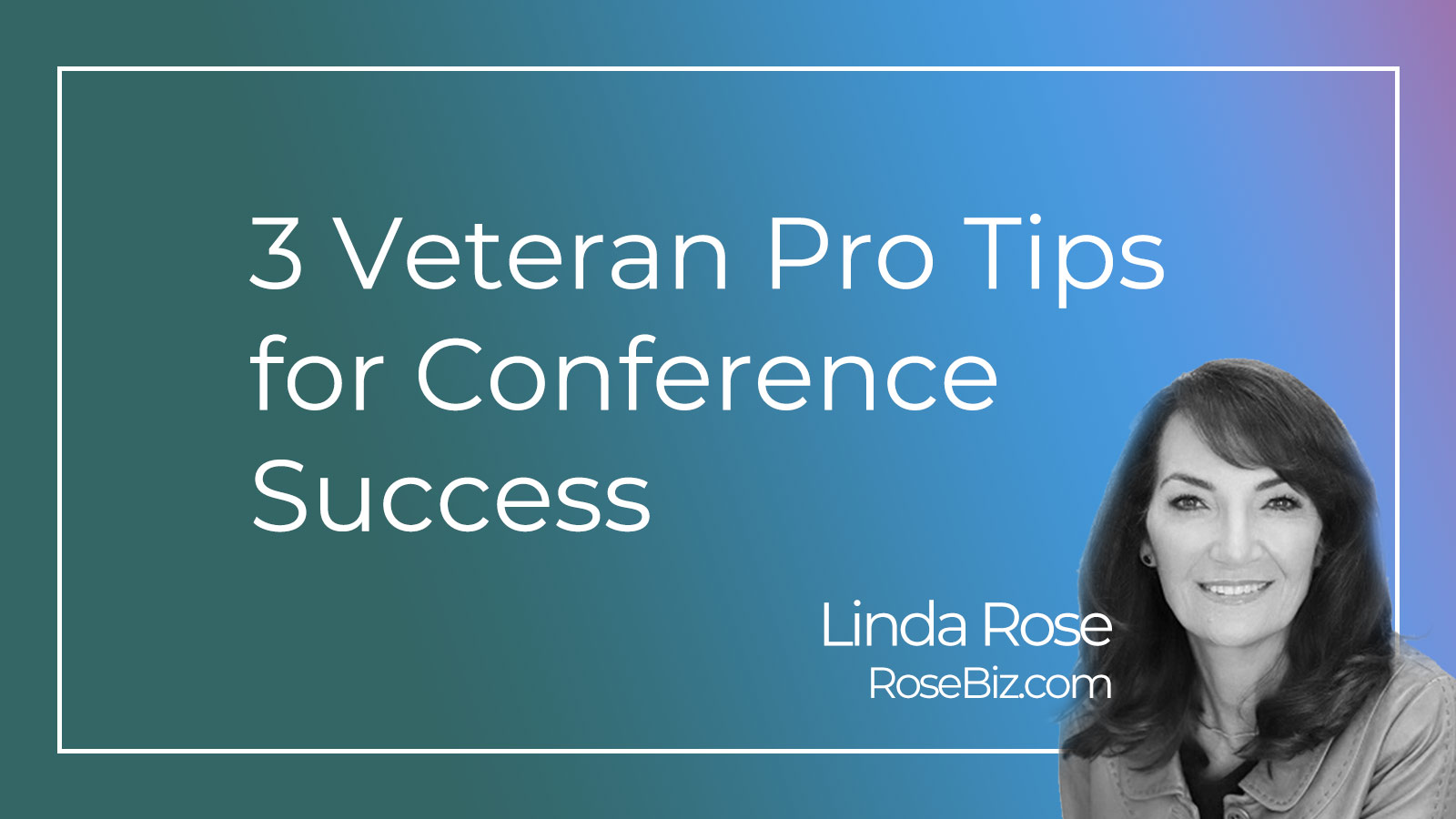 Most Popular Articles
(UPDATE) Microsoft has announced new customer sales of Microsoft Dynamics GP will end April 2026....
Related Articles
If you are implementing or have implemented Accounts Payable Automation for Microsoft Dynamics GP...
Directions North America is a conference for Microsoft Partners by Microsoft Partners. In...
Here at Enliven Software we think of ourselves as industry leaders in cloud based solutions. We've...