No Manual Data Entry
Fidesic's automatic invoice capture allows you to focus on more important tasks and inatives in your business. With an automation and electronic payments, you will no longer have to spend time stuffing and mailing invoices to your vendors.
---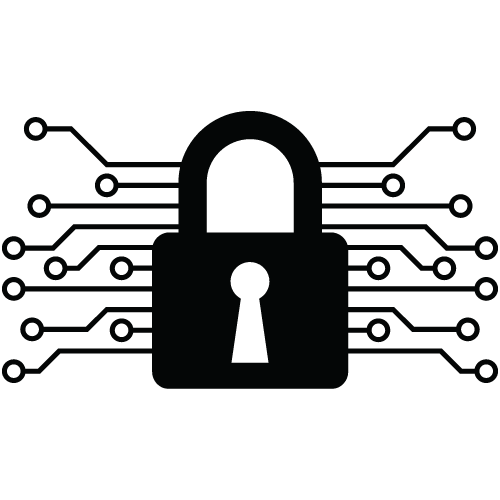 Control and Visibility
Fidesic provides high level view of AP accounting with drill-down capabilities across locations and vendors, all from one centralized interface! Have complete control and visibility over your entire business with a user-friendly solution. When you have centralized control across locations and entities, you are empowered to make the best decisions for your entire organization.
---

Remove Risk and Errors
With our reliable and secure data capture system, you can say goodbye to errors and say hello to faster processing times. No longer having to deal with tedious task of correcting duplicate invoices and payments allows you and your staff to focus on higher value tasks. And, rest arrured, you will also have full cloud backup of all transactions!
Trusted by Food and Beverage Organizations for Efficient and Reliable Accounts Payable Automation
"Fidesic is a very user-friendly system and can handle all the essential aspects of the accounts payable cycle. Our organization had been searching for an electronic AP system and we struggled to find one that integrated with our accounting system. One of the main draws for us in selecting Fidesic is its flawless integration with Microsoft Dynamics GP. Since we began using the program, the number of paper invoices we receive has dropped dramatically and more vendors are sending invoices electronically."
- Rachel T , Great Plains Food Bank