Approve Invoices with
One-Click
Once notified, you can view invoice PDFs right in your email. You can approve these invoice with a single click!

Mobile Device Accessibility
Say goodbye to paper! Automated and electronic payments saves your team countless hours of stuffing envelopes and filing paper.

Work Remotely
Wherever you are, you will have the capability to view invoices and make invoice/payment approvals.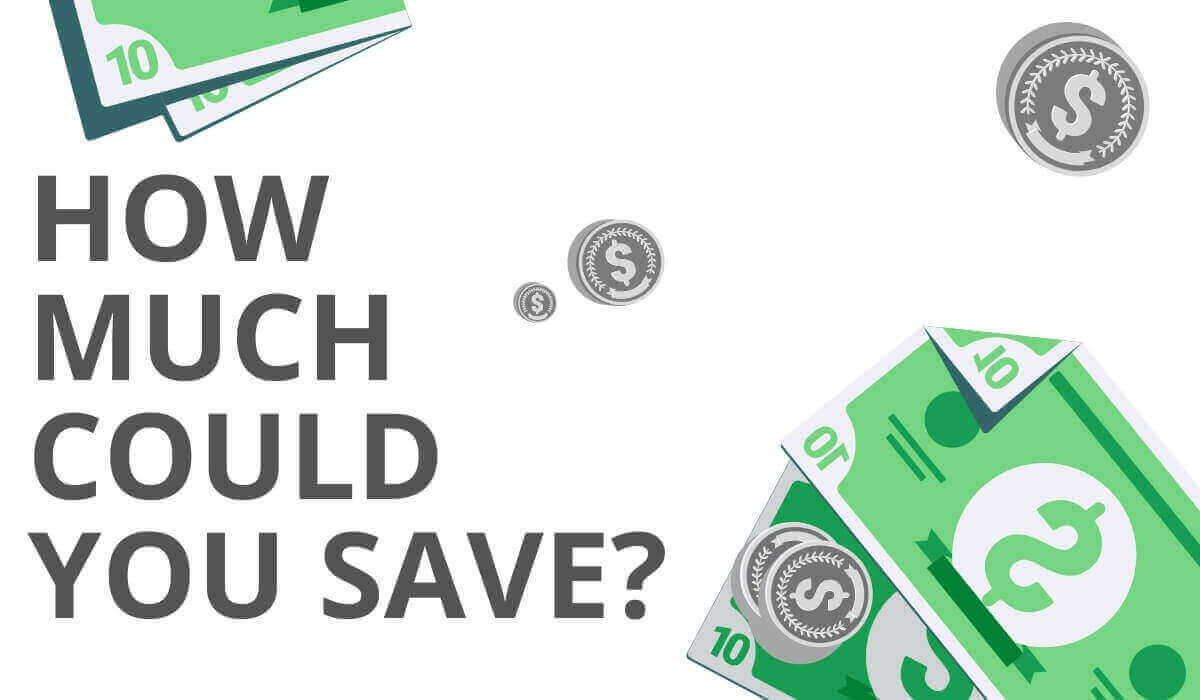 Accounts Payable Automation ROI Calculator
Fidesic is built to make your processes easier, and therefore, save your company money. However, because these savings are often based on increased efficiency, the direct savings can be a bit hard to pin down. That's why we've built this tool to assist you in your analysis.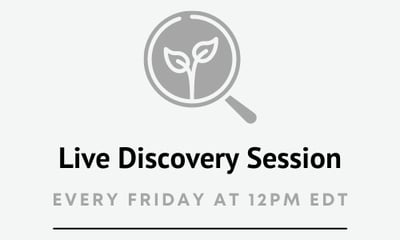 In our weekly accounts payable automation webinars, users have the opportunity to see a live demonstration of how Fidesic works.
Discover how you can save countless hours of data entry and hundreds of dollars in invoice processing costs specifically for Dynamics GP.