Frequently Asked Questions
Trusted by our Customers for Reliable Dynamics GP AP Automation

Renae B.
April 28, 2020

Sarah S.
Jan 29, 2021

Tierney W.
June 12, 2020

TIHEARA D.
June 12, 2020

User in Health, Wellness and Fitness
Jan 29, 2021

Jennifer N.
May 5, 2020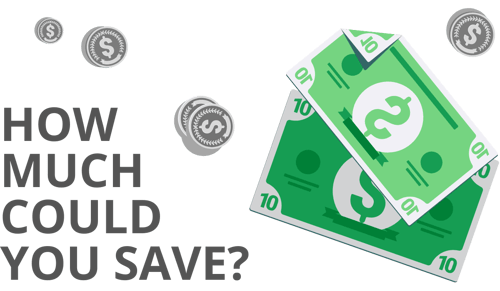 Accounts Payable Automation ROI Calculator
Fidesic is built to make your processes easier, and therefore, save your company money. However, because these savings are often based on increased efficiency, the direct savings can be a bit hard to pin down. That's why we've built this tool to assist you in your analysis.