Route Based on Different Invoice Data Points

Flexible Either / Or Invoice Approval Capability

Transparent Workflow Interface Editor

Easily Re-Route Invoices When Needed

Web-based Approvals from Any Device

Full Payment History for Accurate Reporting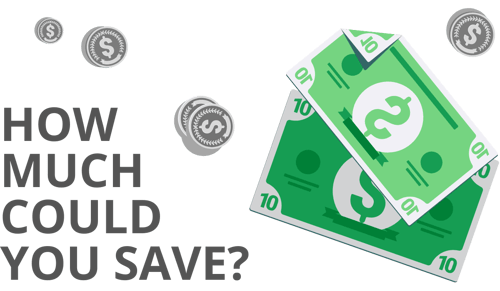 Accounts Payable Automation ROI Calculator
Fidesic is built to make your processes easier, and therefore, save your company money. However, because these savings are often based on increased efficiency, the direct savings can be a bit hard to pin down. That's why we've built this tool to assist you in your analysis.
No Credit Card
No Time Limit
No Commitment
Automating your accounts payable process may sound intimidating, we get it.
That's why we offer Fidesic For Free - our no cost, no risk accounts payable automation!