One-Click Approval
Once notified, you can view invoice PDFs right in your email. You can even approve these invoice with a single tap!

View All Invoices Details
Have complete visibility into all your invoice and payment status details throughout the entire process.

Payment Fulfillment
After invoice approval, we will affix the signature of the approver to a check file. It's up to you if you want us to print and mail the check, or if you'd prefer to keep that process in-house.

Robust Workflow
You can route invoices based on vendor, GL, amount, or any other preferred item. There is also no limit to stages or number of approvers.

Digital Invoice Approval
Remote payment approval can be done using any mobile device. You can even approve payments right out of your email without having to exit your inbox!

Instant ACH Processing
Our ACH processing is designed to work with your business. We'll simply generate a file on your behalf, then upload it directly to your bank for the lowest-cost and fastest way possible.
Frequently Asked Questions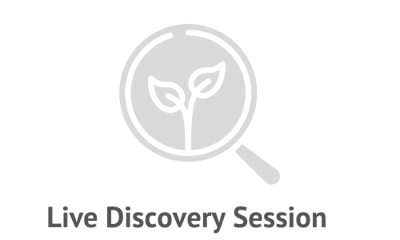 In our weekly accounts payable automation webinars, users have the opportunity to see a live demonstration of how Fidesic works.
Discover how you can save countless hours of data entry and hundreds of dollars in invoice processing costs specifically for Dynamics GP.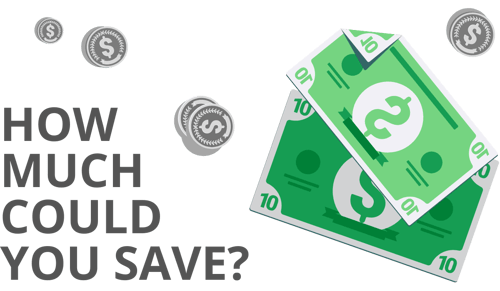 Accounts Payable Automation ROI Calculator
Fidesic is built to make your processes easier, and therefore, save your company money. However, because these savings are often based on increased efficiency, the direct savings can be a bit hard to pin down. That's why we've built this tool to assist you in your analysis.