Microsoft Dynamics GP Accounts Payable Automation
Seamless Integration with Dynamics GP
We want to ensure you get the most out of Dynamics GP with our value-adding, modernized solution. By streamlining your AP processing with Fidesic, you can automate non-value adding tasks and focus on strategic decision making.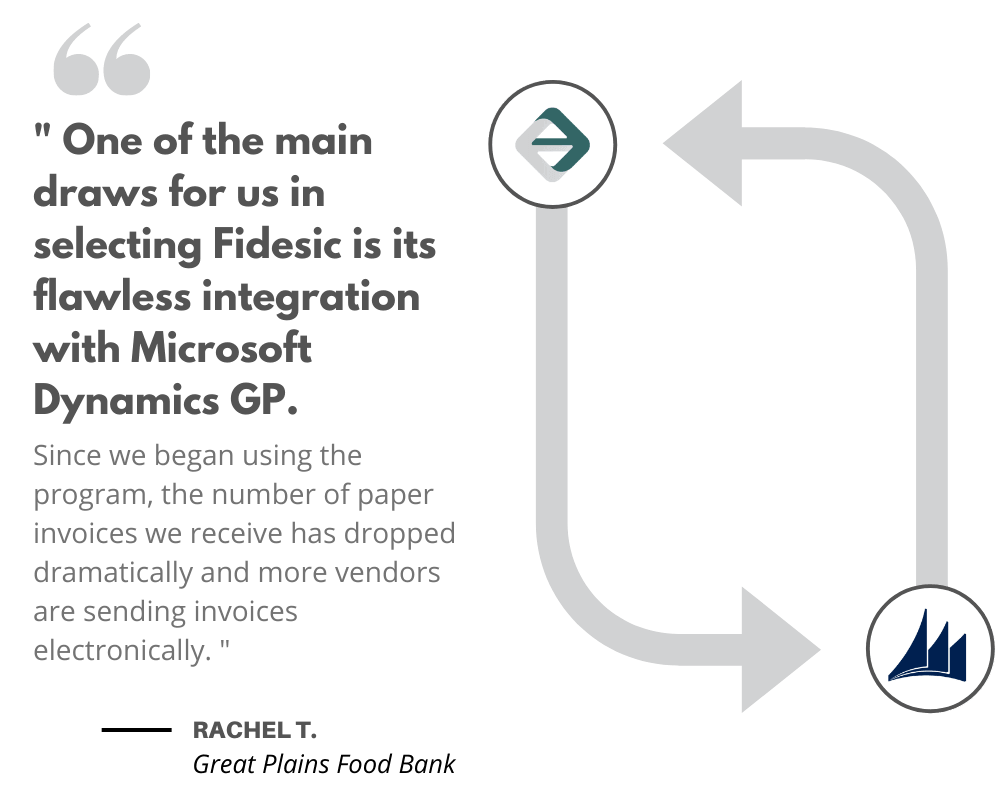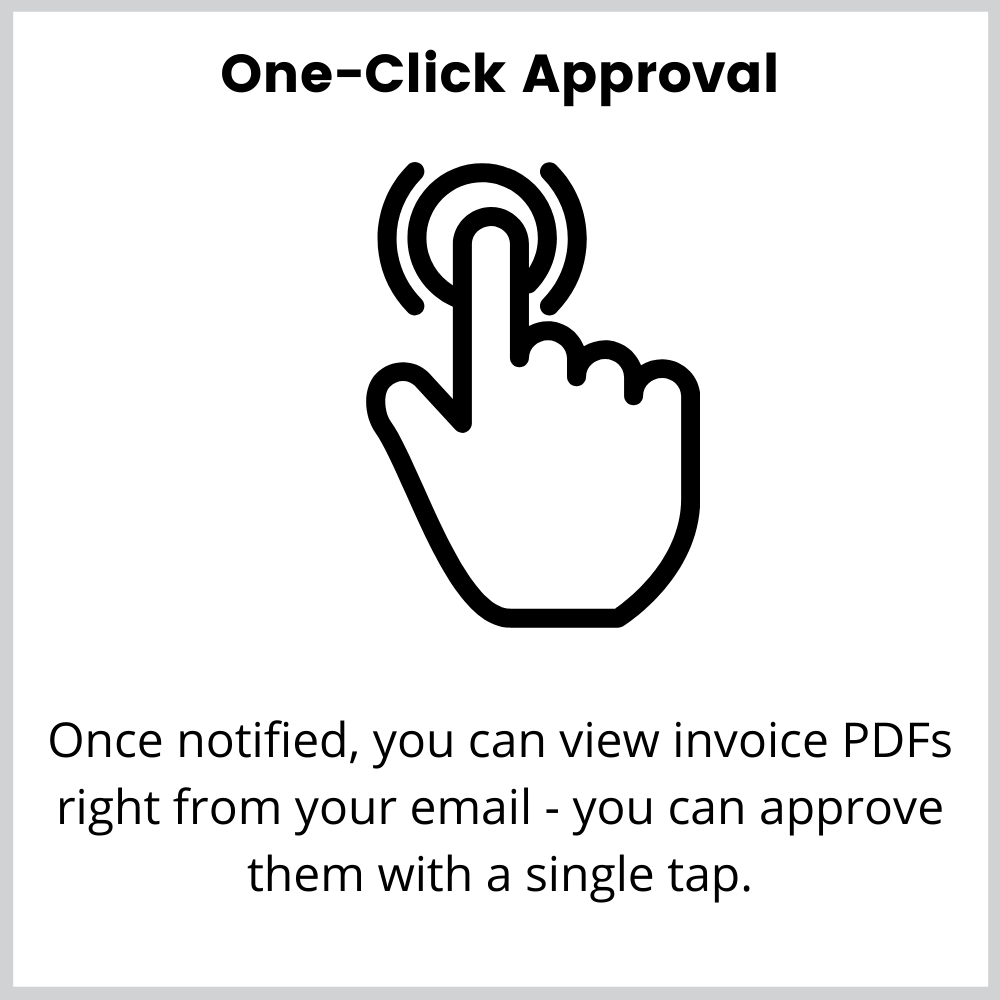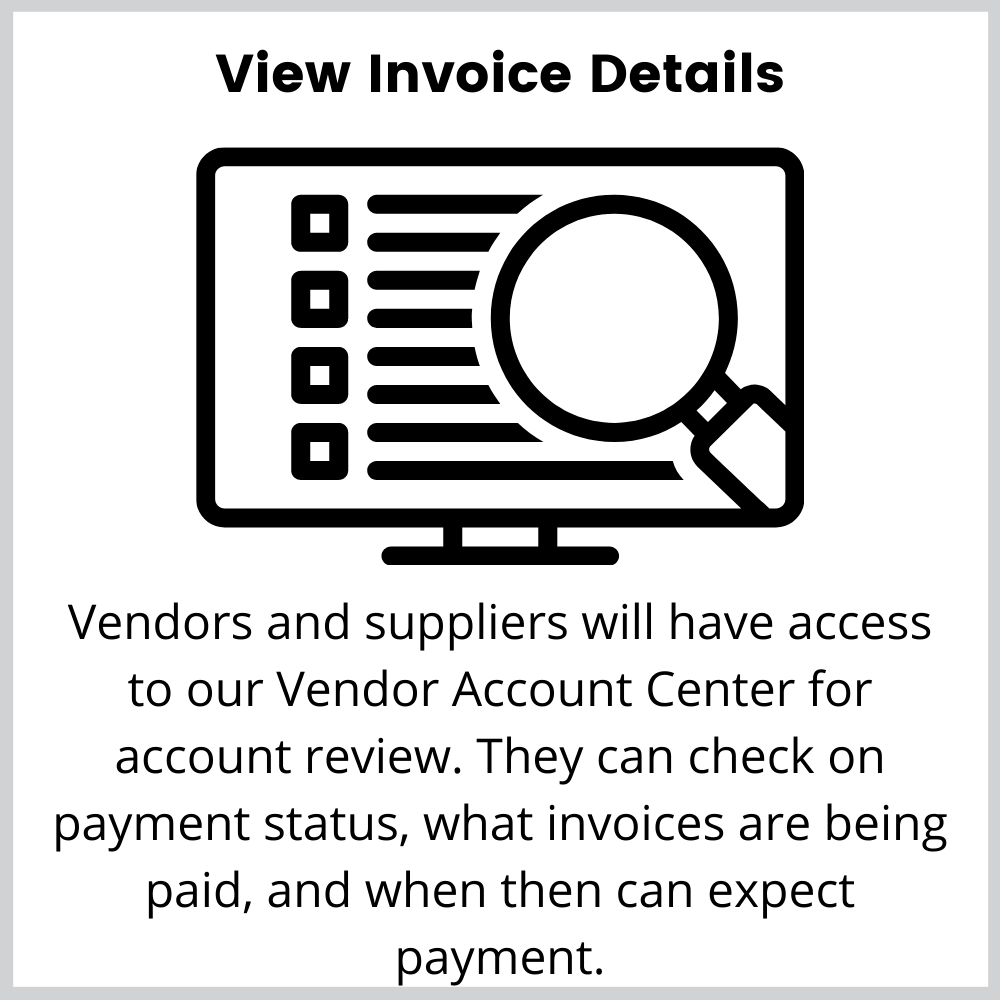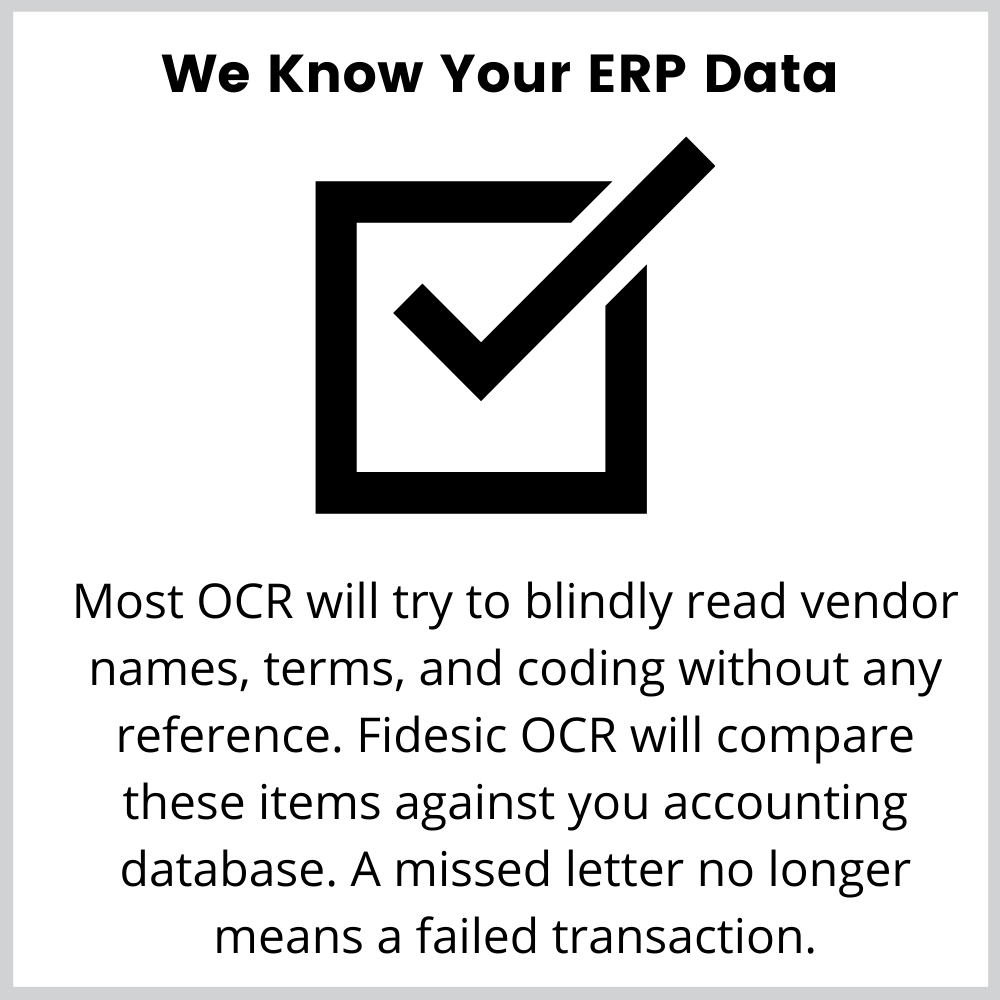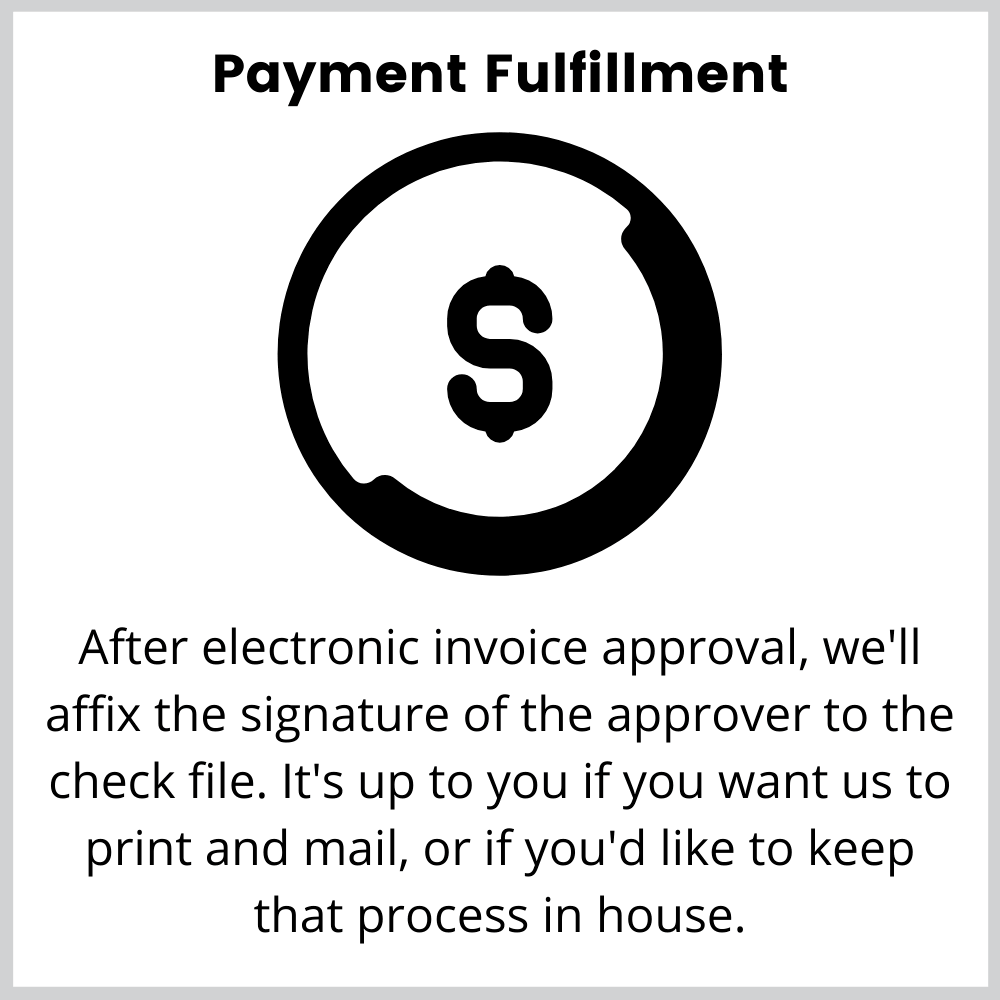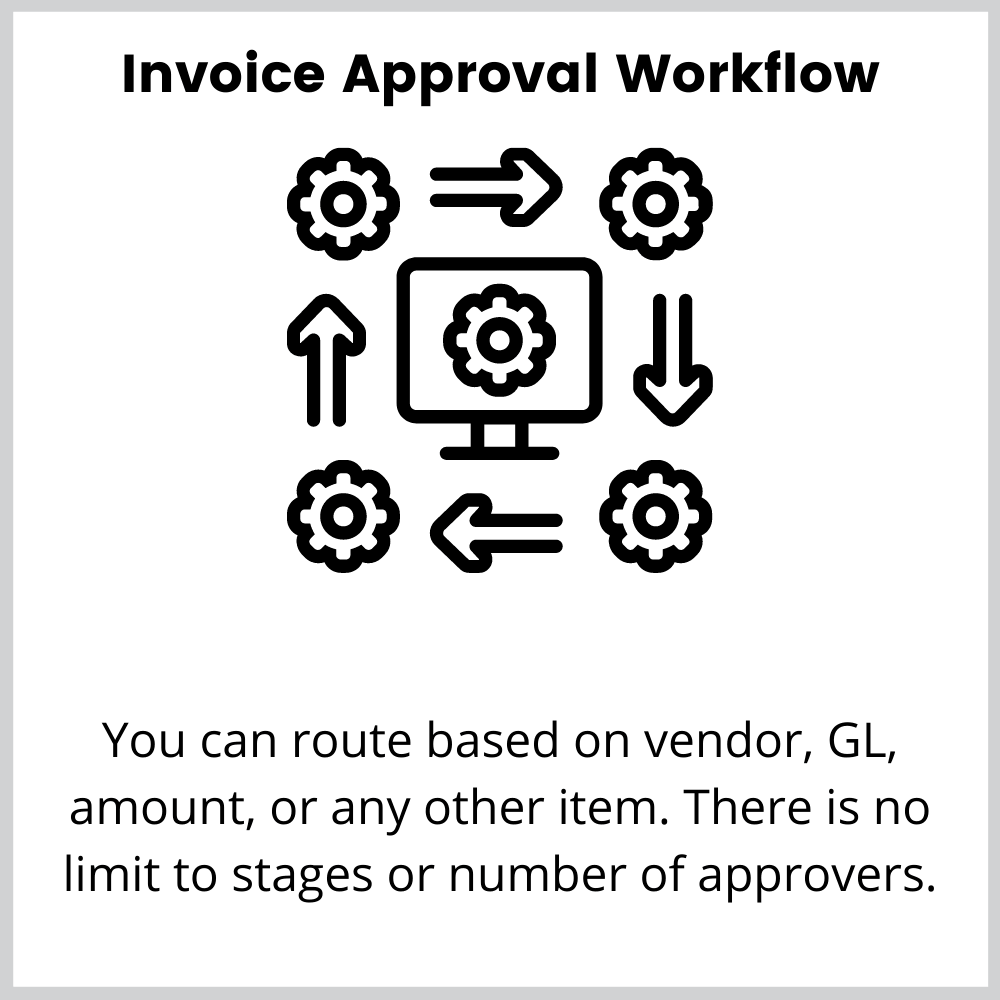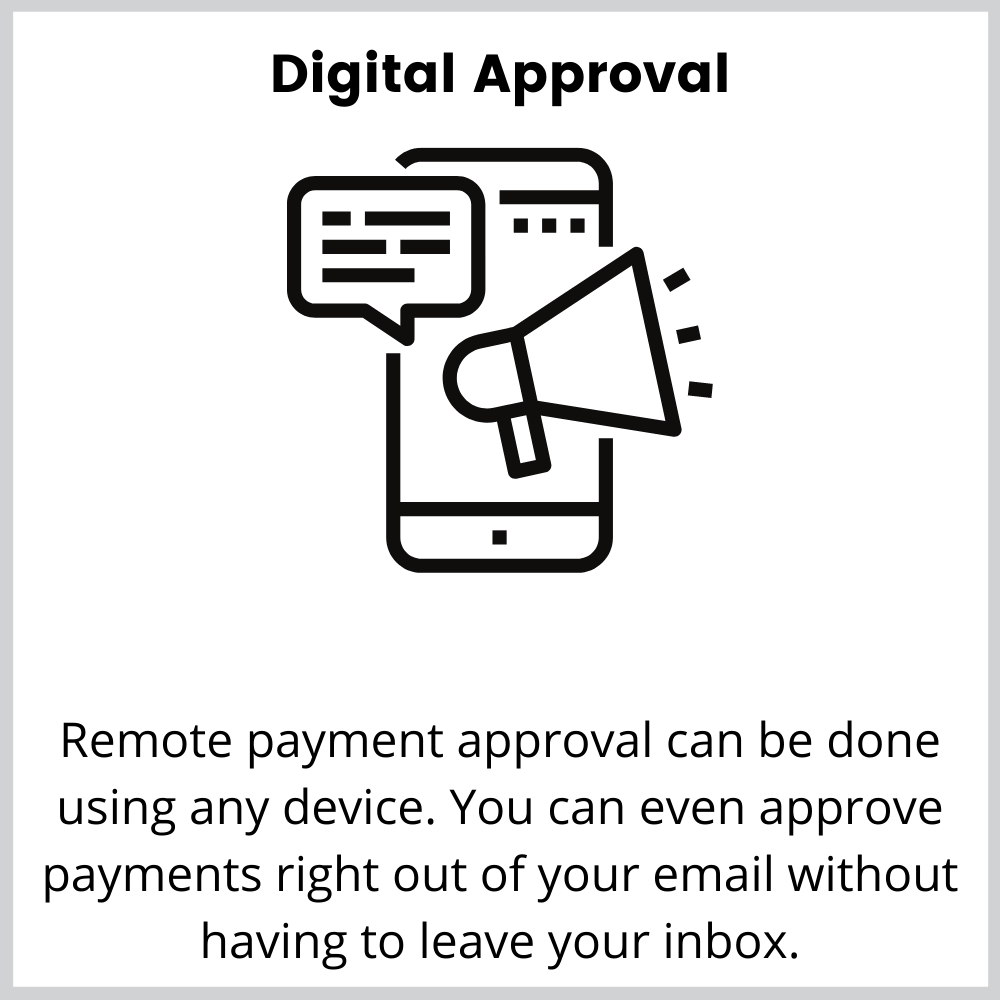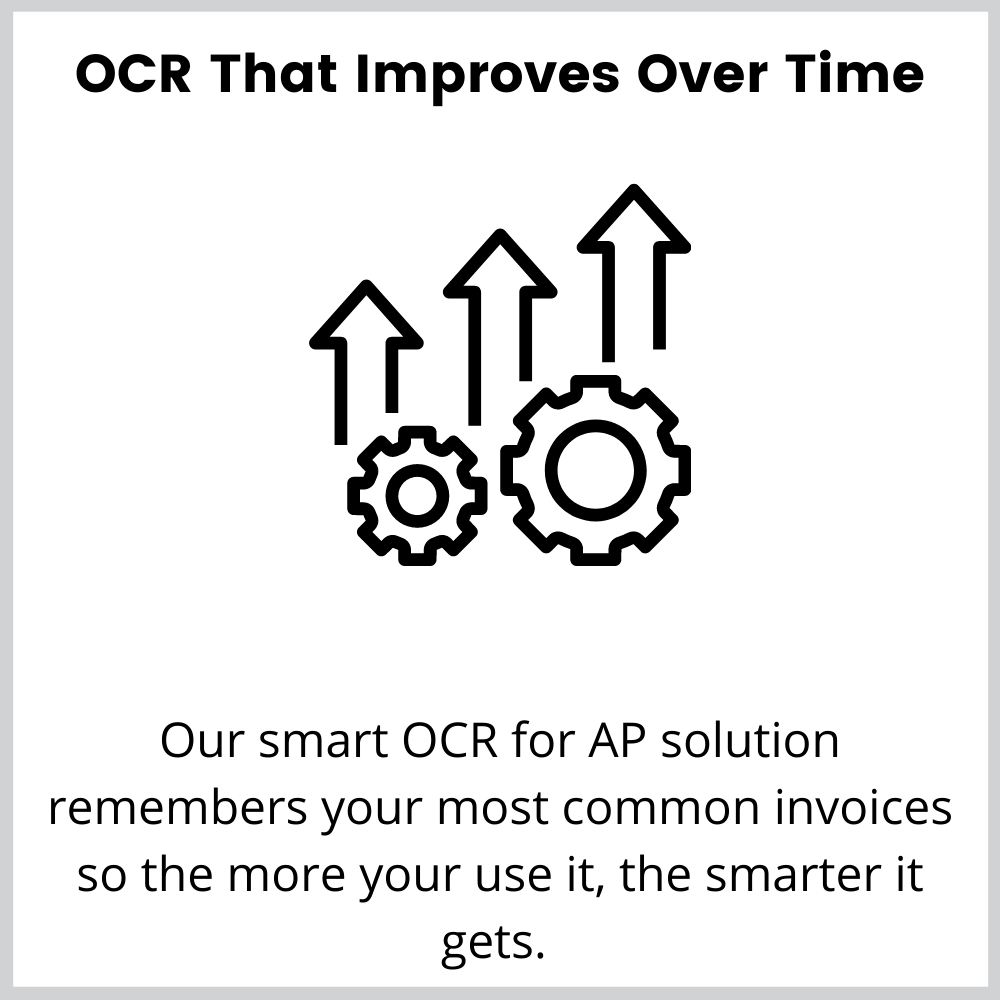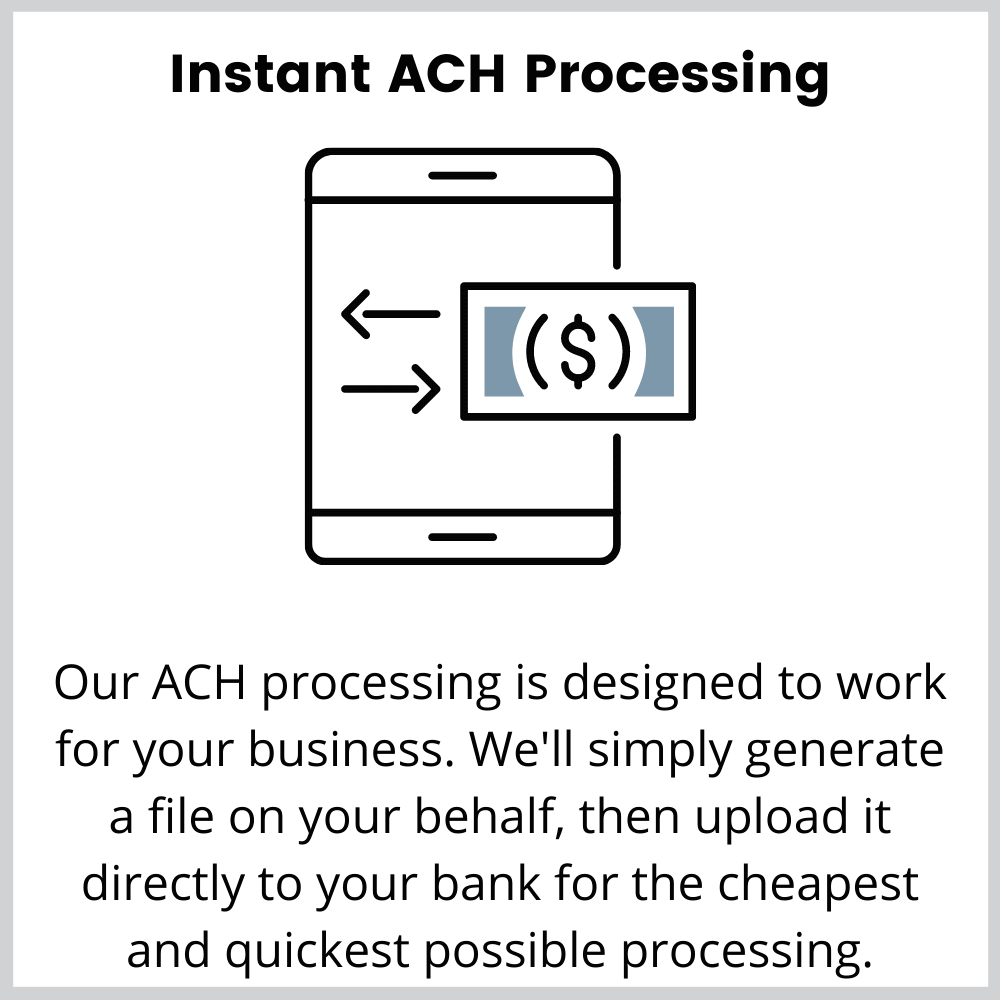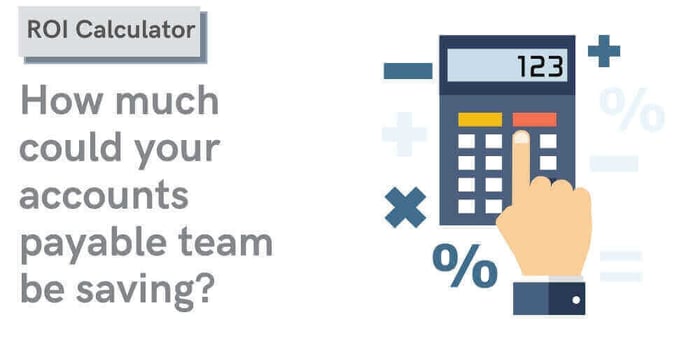 Accounts Payable Automation ROI Calculator
Fidesic is built to make your processes easier, and therefore, save your company money. However, because these savings are often based on increased efficiency, the direct savings can be a bit hard to pin down. That's why we've built this tool to assist you in your analysis.