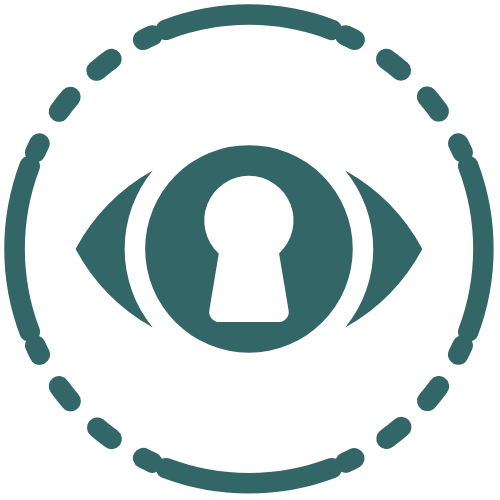 The right solution for you.
Our solution provides the tools and training guides to get started all on your own. Take Fidesic for a spin without having to involve IT.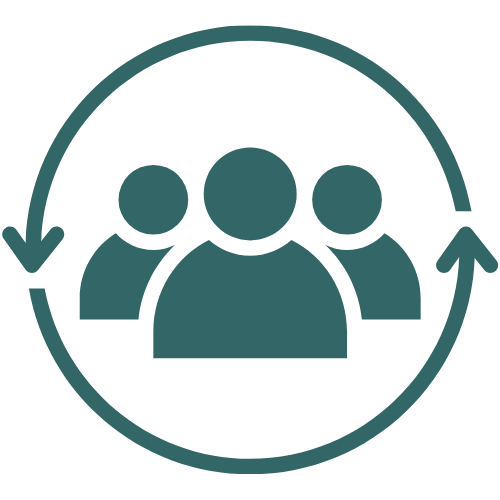 The right solution for your team.
After you have had the ability to explore Fidesic's Accounts Payable Automation solution and see its benefits, you can bring along two of your team members on board!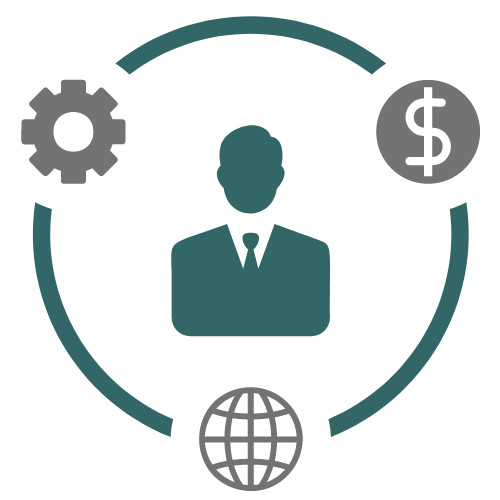 The right solution for your business.
Once you've implemented Fidesic into your business's workflow you will quickly be able to quantify the cost savings. Make using Fidesic a no-brainer for your management team.
Fidesic Free
Try our system completely for Free for as long as you'd like
1 Company
3 Users
50 Invoices
Unlimited Payment Approvals
Flat File or Direct Integration to ERP system
Digitally Sign Checks and ACH Payments
* No Credit Card or other Payment info needed to sign up!
Fidesic Pro
Price Per User
$19 per user for Approver level users
Unlimited Document Storage
Direct ACH Processing
Customer/Vendor Web Portals
Fully Customizable Workflow
Free Support
Unlmited OCR Data Capture
Unlimited Users
* Includes all features of lower tiered plans
Frequently Asked Questions
We meet a variety of data security compliances including SSAE Type 16, SAS 70, PCI and several others. Please read our security and privacy policy to understand the steps we have taken to ensure that your invoices and payments sent electronically are secure -- more secure than your current paper based processes.
Fidesic is easy to use and intuitive. We offer training manuals and a series of youtube videos designed to make the process easy to understand - we ensure you have all the tools necessary to be successful.
Yes. You have the ability to utilize our innovative solutions at no cost. No credit card required - no commitment. See what you like at your own pace!